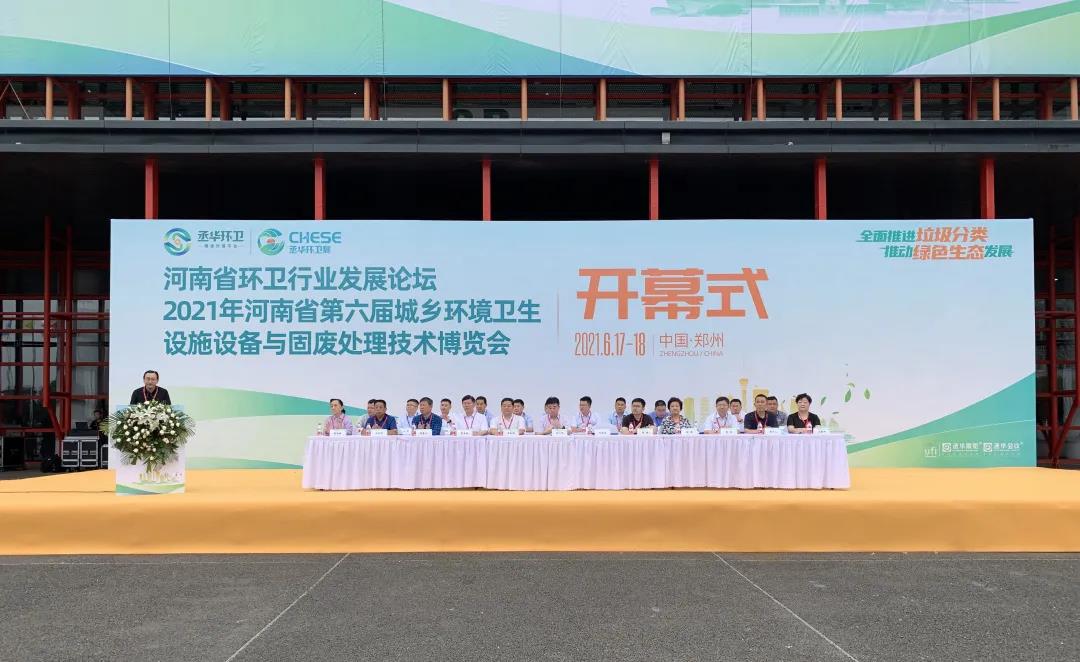 From June 17th to 18th, the 6th Henan Province Urban and Rural Environmental Sanitation Facilities and Solid Waste Treatment Technology Expo opened in Zhengzhou International Convention and Exhibition Center. This exhibition focuses on industry hotspots such as carbon peak carbon neutralization, waste classification, and resource utilization, landfill operation supervision, ecological closure, and restoration.
Liu Jiangming, the second-level inspector from the Department of Housing and Urban-Rural Development of Henan Province, Liu Jinghao, vice president and secretary-general of the China Urban Environmental Sanitation Association, and many industry leaders from various environmental sanitation departments and associations participated in the opening ceremony.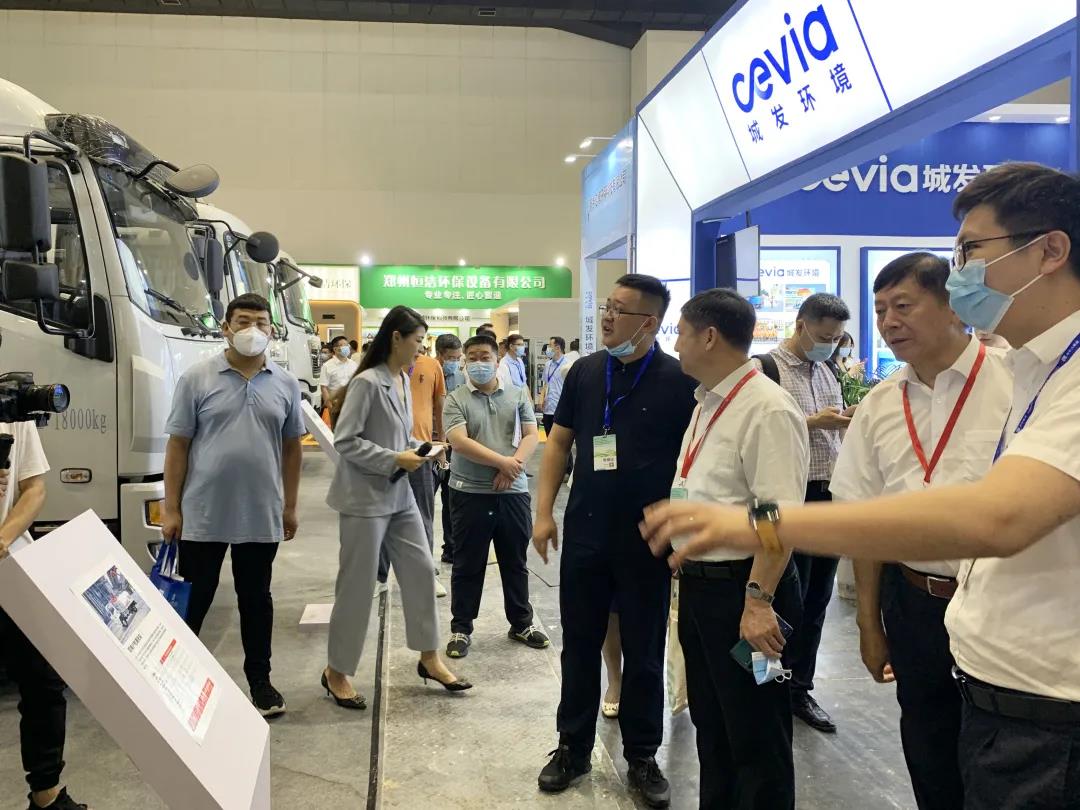 Fulongma Sanitation carries high-speed cleaning and sweeping vehicles, hydrogen fuel cell cleaning and sweeping vehicles, smart-driving pure electric small road sweepers, two-way guardrail cleaning vehicles, pure electric compression garbage trucks, low-side loading self-loading garbage trucks, and garbage sorting Star products such as transport vehicles all contributed to this expo.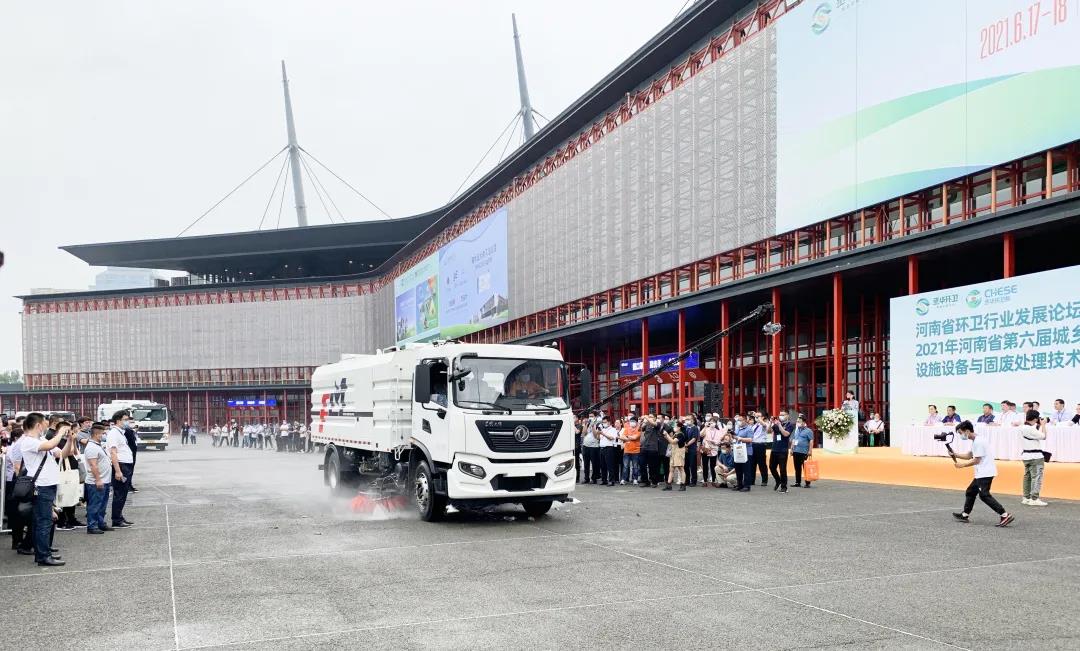 During the roadshow, the "Fulongma" high-speed cleaning and sweeping truck carried out on-site operation drills. Its excellent operation performance and good operation results attracted many audiences to stop and watch.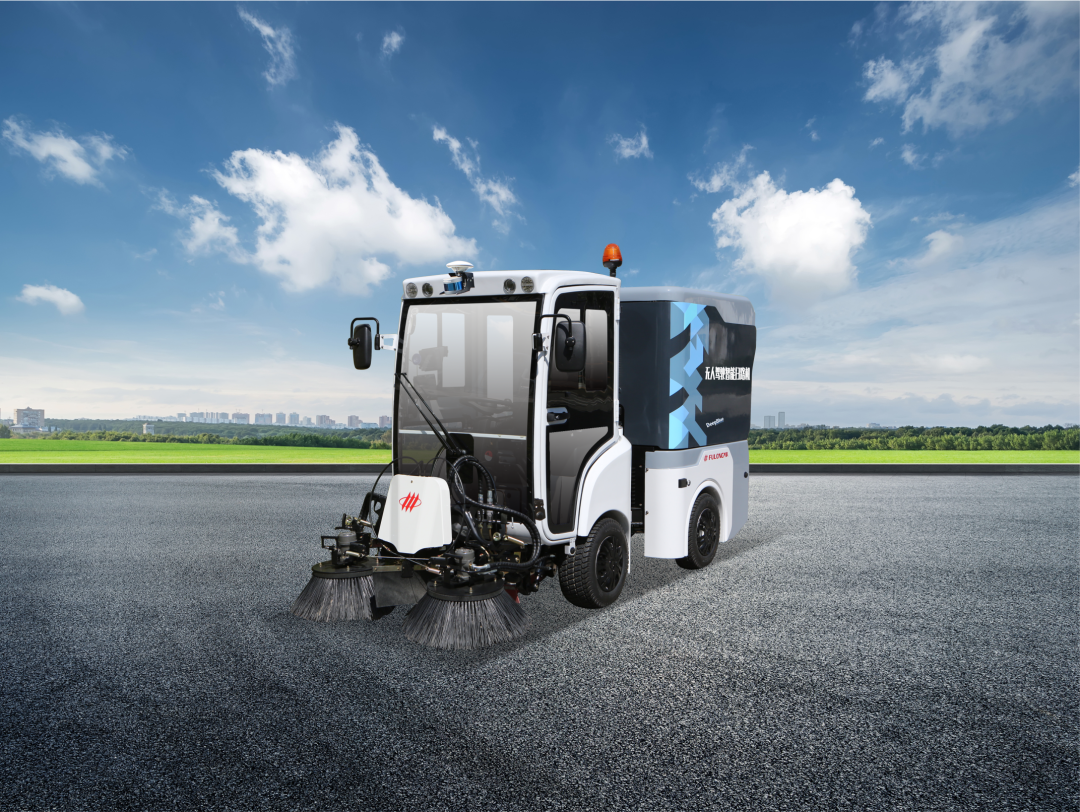 FLMSD18 Pure Electric Unmanned Road Sweeper
"Fulongma" brand pure electric unmanned road sweeper is a piece of intelligent sweeping equipment newly developed by our company with performance leading in the industry. It has the characteristics of low operating noise, flexible steering, and intelligence. A full charge can continue to work for 6 hours, and the work efficiency is high. At the same time, it applies high-precision environment perception, positioning, adaptive operation, and other Omni-directional intelligent systems to realize unmanned driving functions, with functions such as the flexible setting of working paths and active obstacle avoidance. The road sweeper is widely used in plazas, parks, auxiliary road cleaning, and auxiliary cleaning of urban roads. This unmanned driving technology has the characteristics of manpower saving, safety, precise positioning, and intelligent planning. It is a benchmark product in the intelligent development of environmental sanitation equipment and brings brand-new changes to sanitation operations.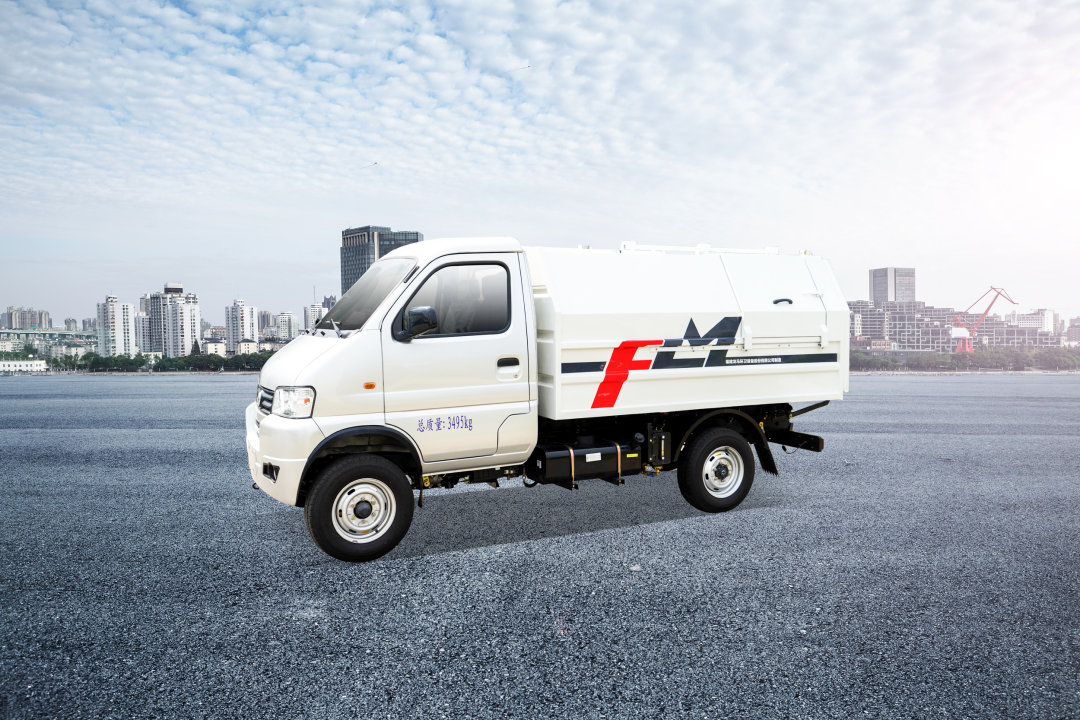 FLM5030ZZZDG6D self-loading garbage truck
"Fulongma" brand self-loading garbage truck is a self-loading garbage truck developed for bulk, bagged, trash bin and barreled garbage, or underground parking lots with low traffic and loading operations. It can be widely used for Garbage collection and transfer in cities, towns, and streets, residential areas, underground parking lots, and other areas.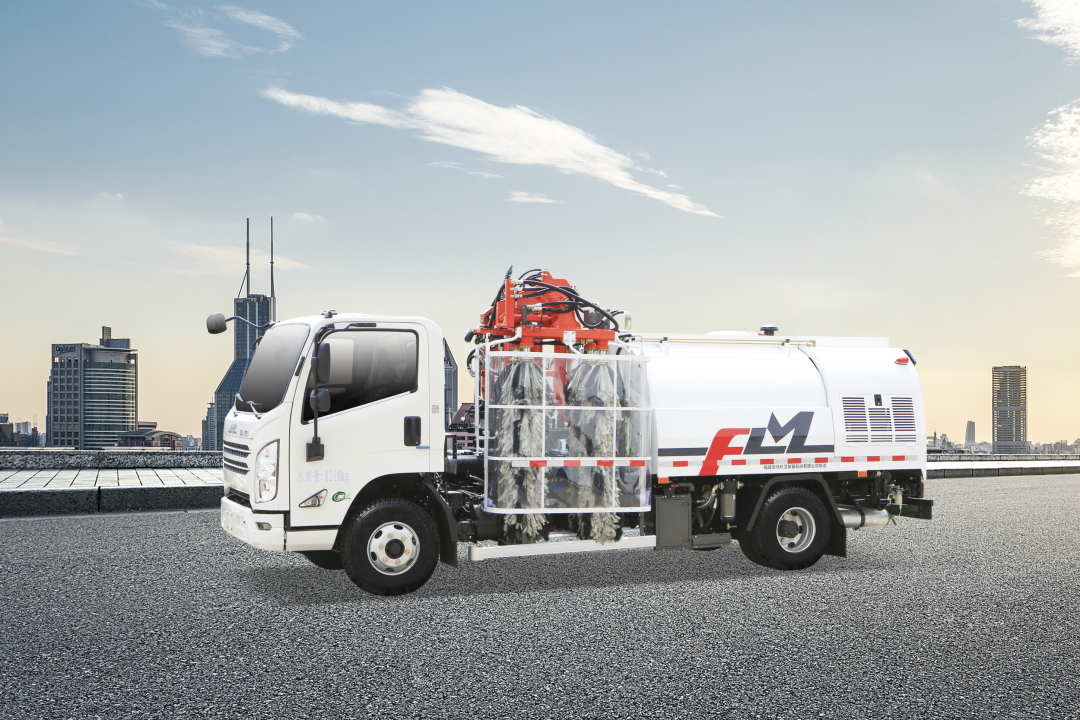 FLM5080GQXJL6H two-way guardrail cleaning truck
The "Fulongma" brand two-way guardrail cleaning vehicle is to realize the arbitrarily switching direction of the guardrail isolation belt on the left and right side of the road on a cleaning vehicle. Longma Sanitation independently developed a two-way guardrail isolation belt cleaning vehicle to achieve a two-way vehicle. The cleaning selection function provides customers with more choices. This equipment is widely used for cleaning the guardrail isolation belts in the middle of urban roads or on both sides of non-motorized vehicle lanes.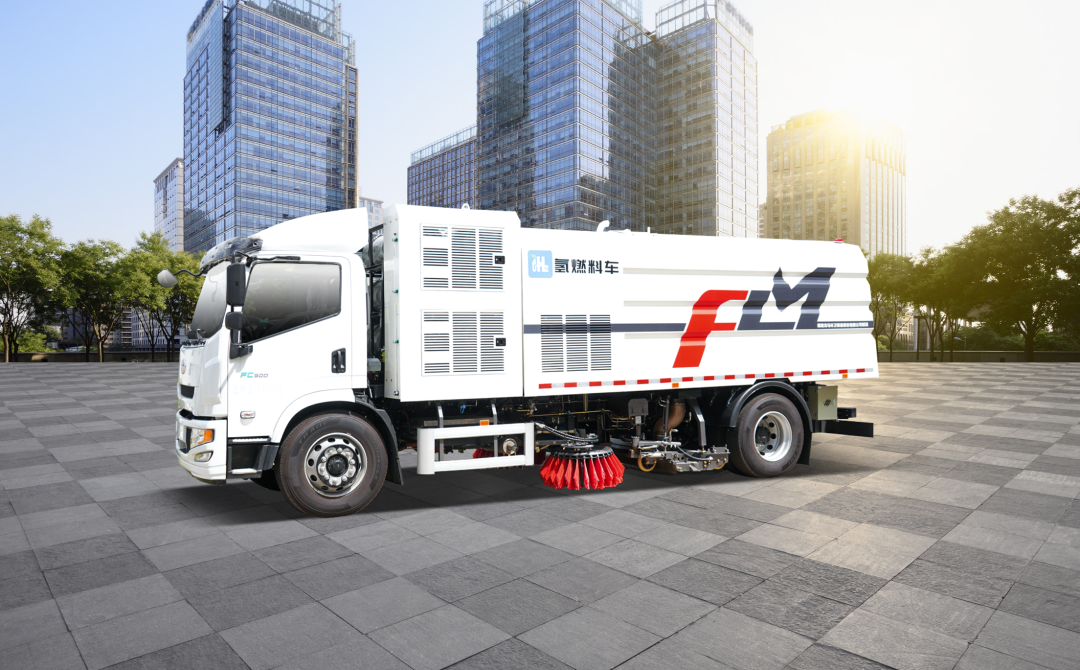 FLM5180TXSNJFCEV hydrogen fuel cell washing and sweeping vehicle
Longma Environmental Sanitation cooperates strongly with superior enterprises and is leading the deployment of hydrogen fuel vehicle products based on a complete pure electric new energy market and technology. Compared with traditional fuel vehicles, this hydrogen fuel cell washing and the sweeping vehicle can truly achieve zero emissions. Compared with pure electric vehicles, it has the advantages of short refueling time and long cruising range, as well as high-end and convenient features.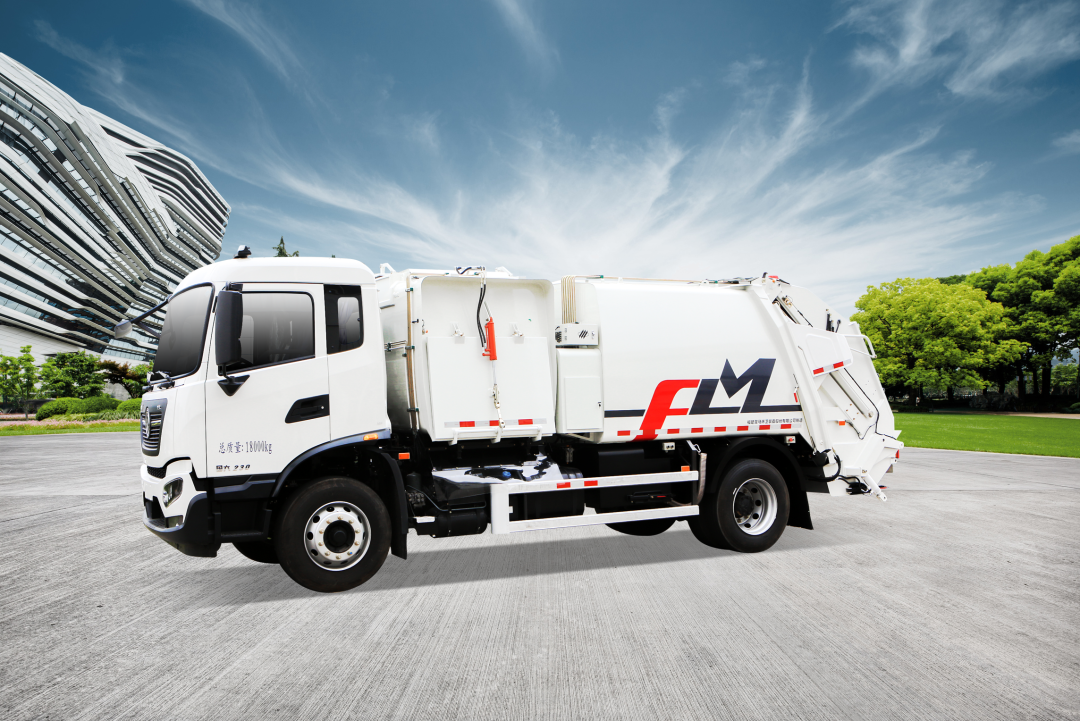 FLM5180ZFJDF6 sorting garbage truck
To actively respond to the garbage sorting policy and meet the market's demand for the simultaneous collection and transportation of all kinds of garbage, Fulongma has made every effort to create a special vehicle for sorting garbage trucks. This model is equipped with two front and rear bins and hazardous waste bins, which can flexibly switch the collection and transportation of multiple types of waste at the same time, realizing "one vehicle with multiple uses", and effectively improving the collection and transportation efficiency of various types of waste.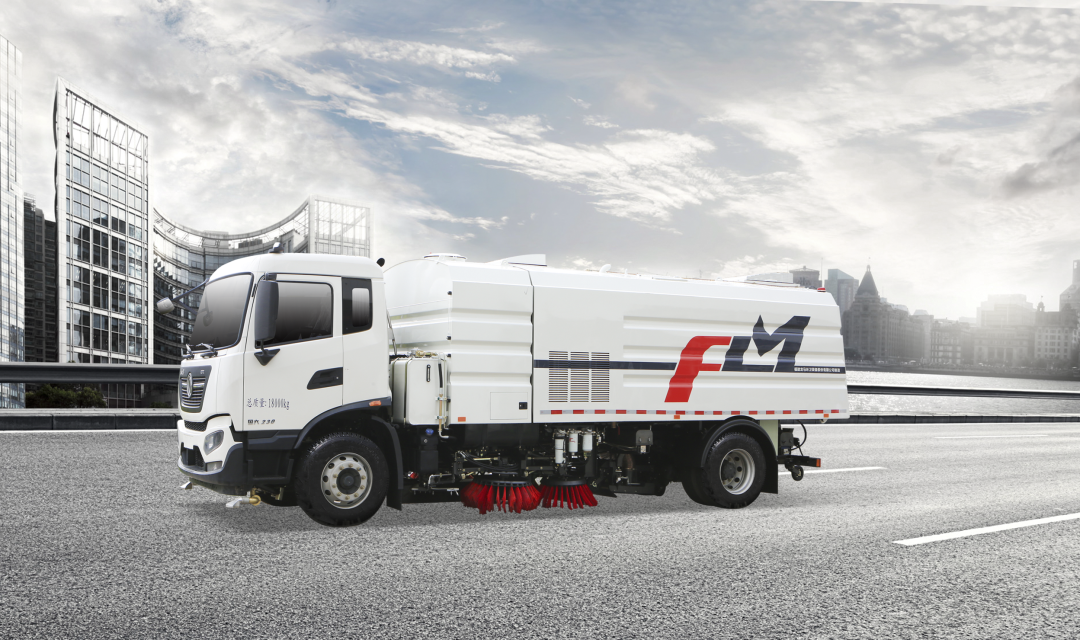 FLM5181TXSDF6S high-speed washing and sweeping truck
"Fulongma" brand high-speed sweeper, breaking through the restriction of sweeper low-speed operation, the maximum operating speed can reach 40km/h. Adopting dual pneumatic conveying technology, multi-channel scrubbing and picking technology, Fulongma's classic efficient layout structure, to overcome the problem of long-distance continuous operation of elevated and ring road sections, and the slow speed of highway road cleaning operations. Significantly reduce fuel consumption per hundred kilometers for washing and sweeping operations.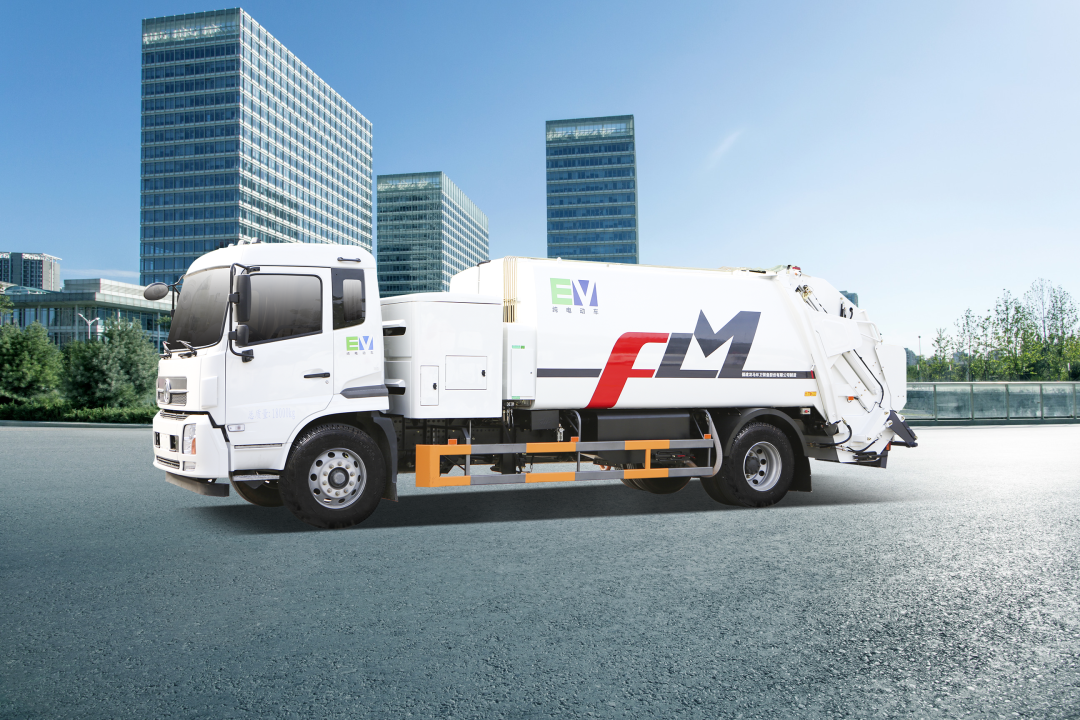 FLM5181ZYSDFBEVK pure electric compression garbage truck
To actively respond to the national new energy policy and meet the market demand for new energy products, Longma Sanitation strives to create the latest "pure electric compression garbage truck". This vehicle is a new type of sanitation vehicle specially used for garbage collection and transportation. It mainly collects and transports urban domestic garbage. It is an ideal garbage collection and vehicle for urban sanitation departments, factories, mines, and docks.