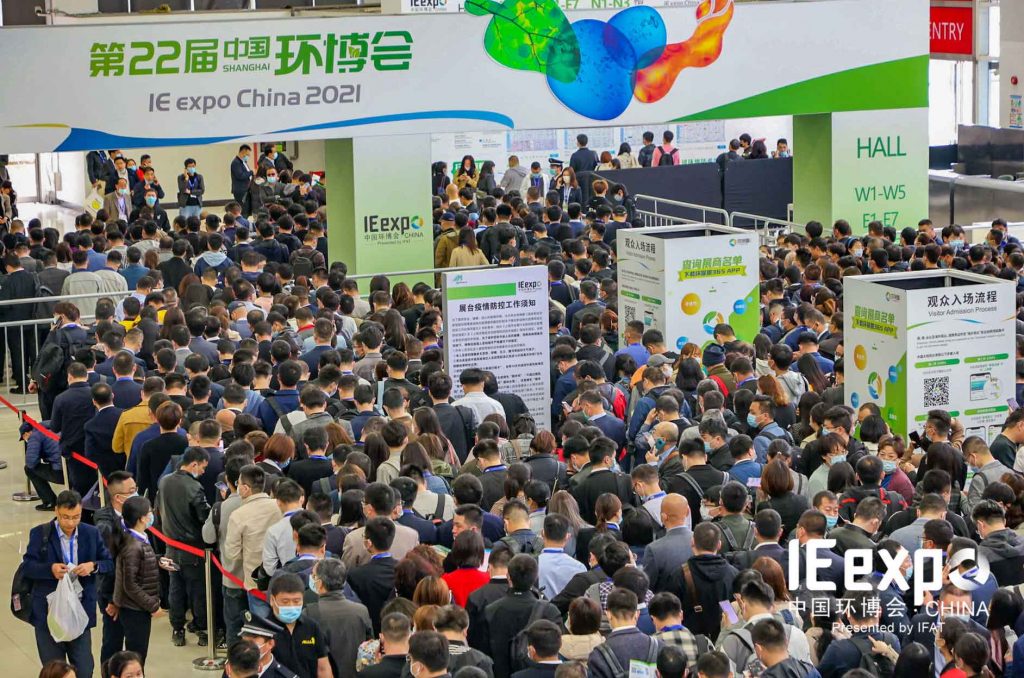 On April 20th, the 22nd IE Expo, co-hosted by the Munich International Expo Group, the Chinese Society of Environmental Sciences, and the Environmental Chamber of Commerce of the All-China Federation of Industry and Commerce, was held at the Shanghai New International Expo Center. More than 2,200 environmental protection companies from 22 countries and regions around the world gathered in Shanghai for this event. The exhibition attracted tens of thousands of professional visitors.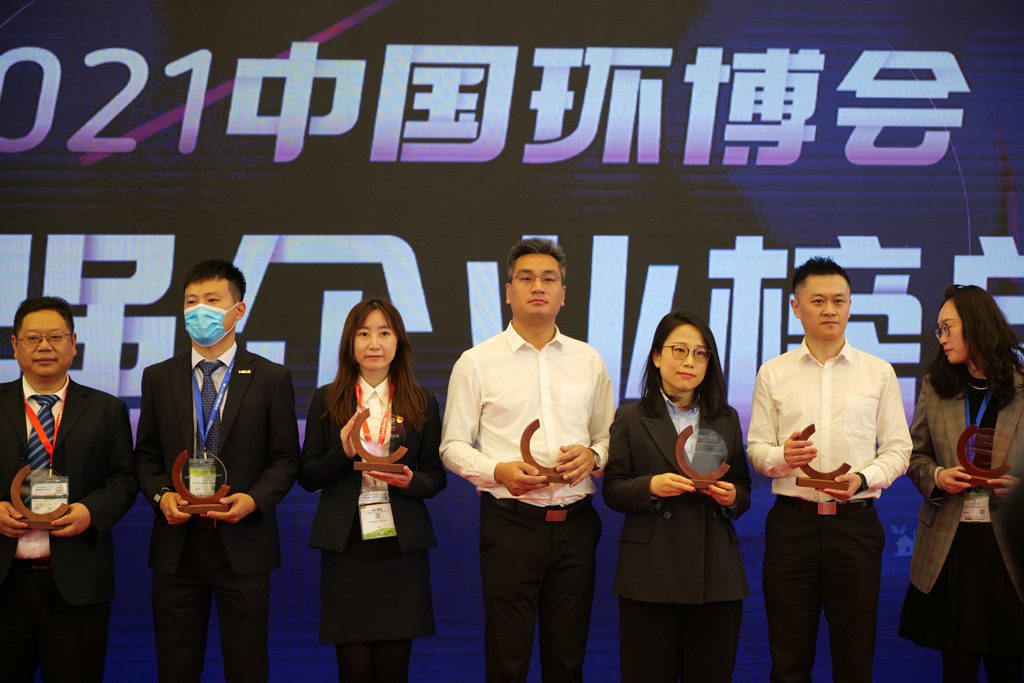 In this exhibition, FULONGMA was successfully selected as one of the "Top 100 Enterprises in China 2021 China Environment Expo" through the evaluation and investigation of experts.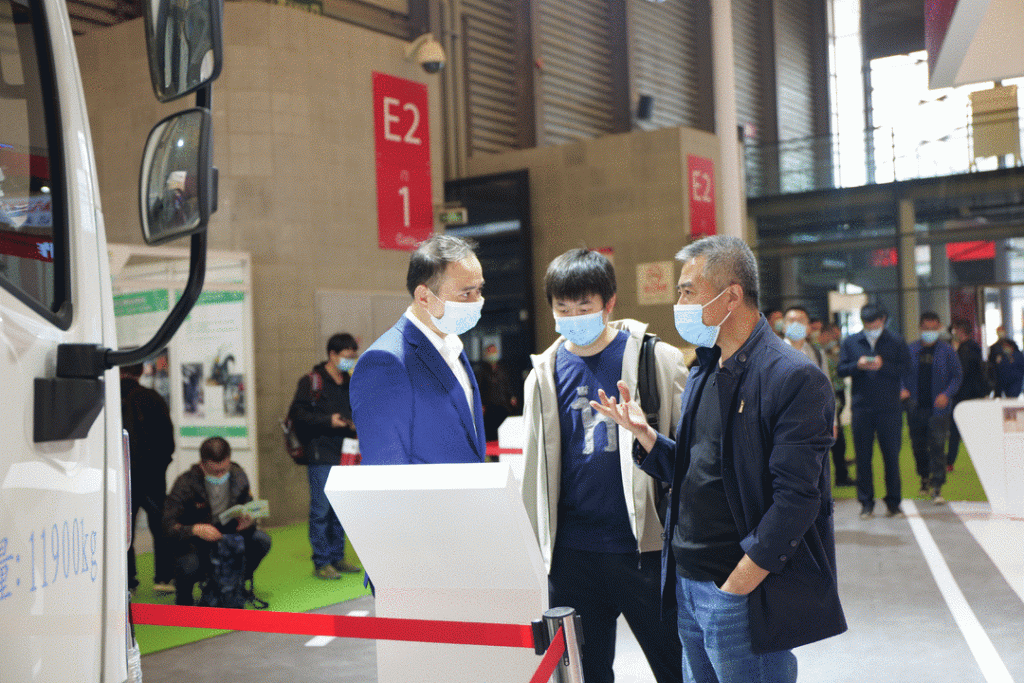 As a leading company in the field of environmental sanitation, FULONGMA has joined the event with multi-directional sanitation equipment in electric series and solid waste treatment. Its products include garbage compactor trucks, road sweepers, high-pressure cleaning trucks, and self-driving road sweepers, and distributed food waste treatment equipment.
At the exhibition site, FULONGMA's large screen played company introductions and product videos in three languages: Chinese, English, and Spanish, demonstrating the company's strength and rich product pedigree to professional audiences from all over the world. The "FULONGMA" brand electric sanitation equipment displayed in the booth has won wide recognition from many domestic and foreign professional representatives for its outstanding technological innovation capabilities and advanced energy-saving and environmental protection concepts.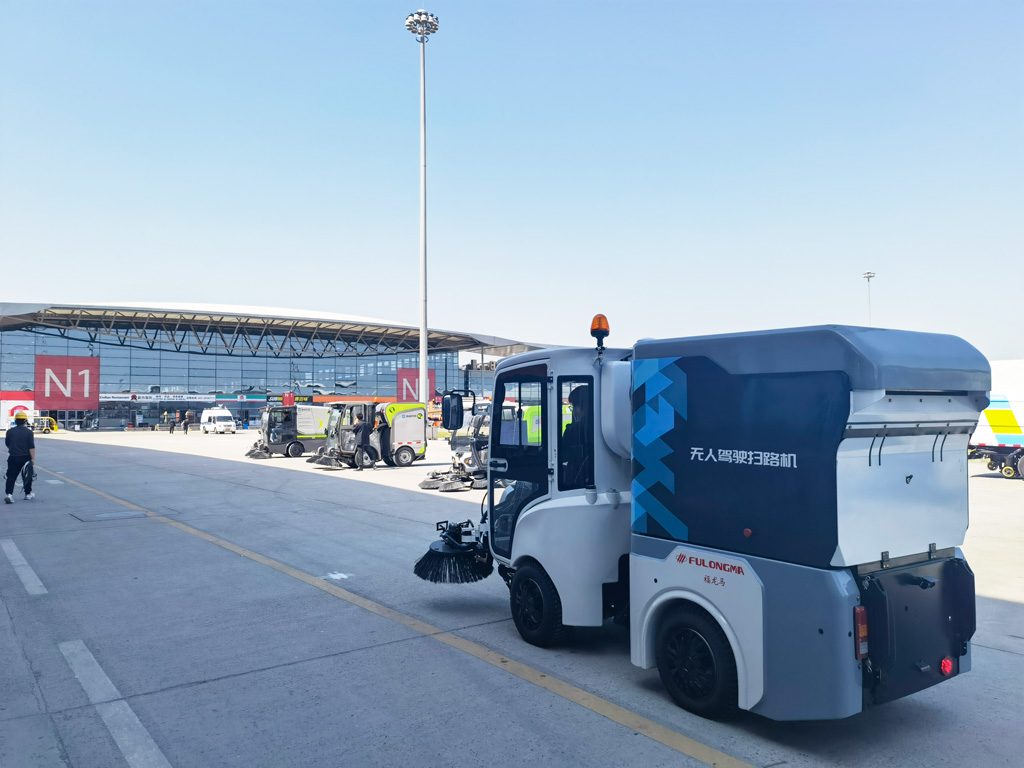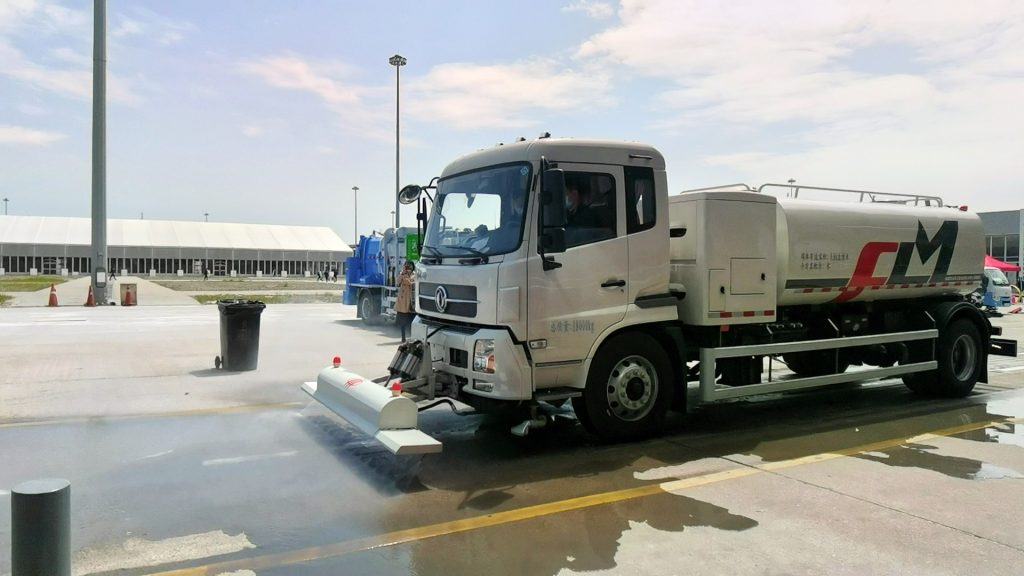 The concepts of "peak carbon dioxide emissions" and "carbon neutrality" have been incorporated into the overall layout of China's ecological civilization construction. As a leading enterprise in the field of environmental sanitation, under the guidance of industry trends and the company's strategic guidance of "electricity, intelligence, and networking" of products, the company has continuously increased its R&D and manufacturing of new energy products. The FULONGMA high-pressure cleaning truck and self-driving road sweeper participating in the roadshow are both electric models. They use the most advanced electric power drive system, power battery system, and electrical control system to maximize savings power consumption.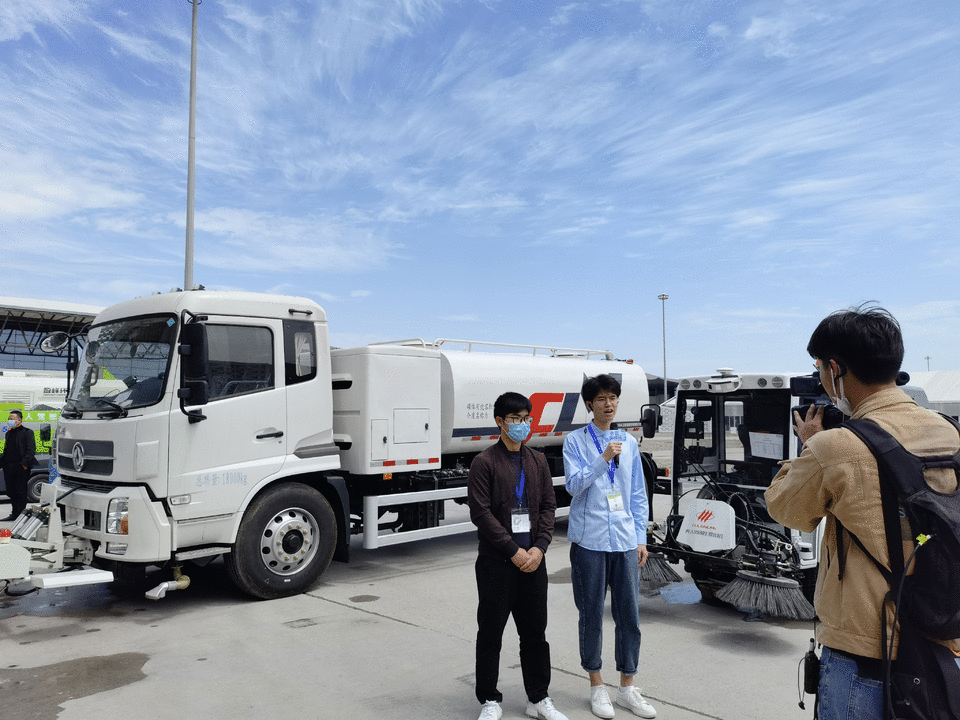 During the exhibition, the IE Expo and various industry media also conducted live interviews with leaders and persons in charge of FULONGMA's various business units and conducted comprehensive reports on FULONGMA's operating status, plans, industry opportunities, and reform effects.
In 2021, FULONGMA will continue to deepen the entire industry chain strategy of "sanitation equipment + sanitation services" and "solid waste treatment + international business" supplemented by the whole industry chain strategy. Focus on industry development trends, seize market development opportunities; strengthen technological innovation, and improve new energy and smart sanitation products. FULONGMA will adhere to the business philosophy of "innovation and change, sustainable operation". Continue to focus on the field of environmental sanitation, and make continuous efforts to realize the corporate vision of becoming a leader in overall environmental sanitation solutions.