Mr. Tian Qiang, General Manager of Shaanqi Group Commercial Vehicle Co., Ltd., and his group paid a visit to Fulongma Group Co., Ltd. on August 18 and met with Mr. Zhang Guifeng, Chairman of the Group, to develop a strategic plan. The delegation and other leaders were welcomed by Mr. Zhang Xiling, Executive Vice President, and Mr. Wang Canfeng, General Manager of the Equipment Division.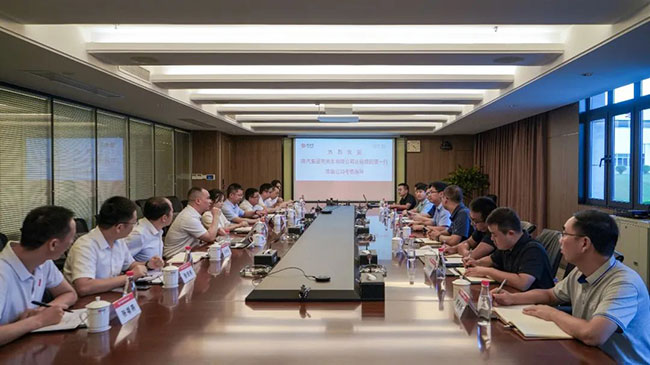 The symposium's leaders conducted in-depth discussions on the path of collaboration between the two sides in the field of special-purpose vehicles, particularly in the sphere of new energy, and fully acknowledged their respective development accomplishments and advantageous resources. Both parties declared that they will use this discussion as a chance to aggressively promote the implementation of cooperative projects going forward, in order to achieve mutual benefit and a win-win scenario, and to work together to help create a better living environment.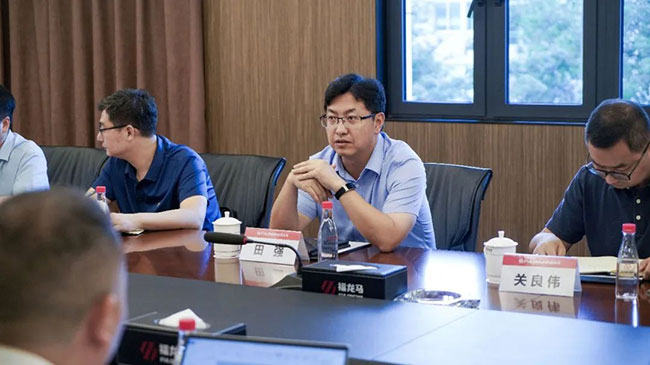 The two sides also had detailed conversations about ways to widen and strengthen their relationship. In order to provide high-quality chassis and ancillary services for Fulongma Group and to aid Fulongma Group in the development of more intelligent, high-efficiency, and low-carbon sanitation equipment products, Shaanqi Group Commercial Vehicle Co., Ltd. said it would fully utilize its technical advantages and market sway in the field of special-purpose vehicles.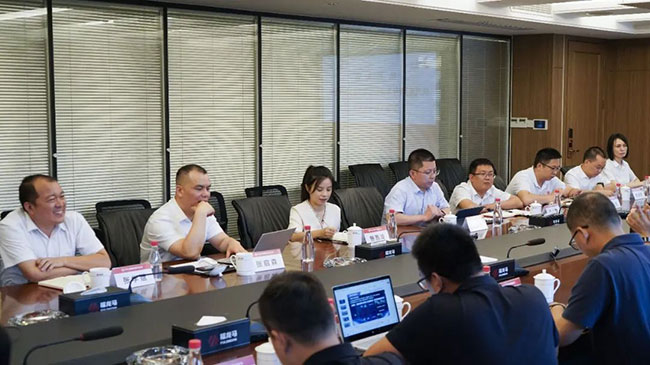 Shaanqi Group Commercial Vehicle Co., Ltd. and Fulongma Group are having a friendly exchange and practical cooperation during this visit, which is also a significant initiative for the two businesses to positively respond to the new situation's "Double Carbon" goal and "14th Five-Year Plan." A new chapter of collaboration is anticipated to be launched by the combined efforts of the two parties, setting an example for fostering the growth and innovation of the domestic sanitation industry.