The 2022 China (Nanchang) Sanitation Equipment Industry Expo, hosted by the Department of Housing and Urban-Rural Development of Jiangxi Province and Nanchang Municipal People's Government, was held at the Nanchang Greenland International Expo Centre on 23-25 December.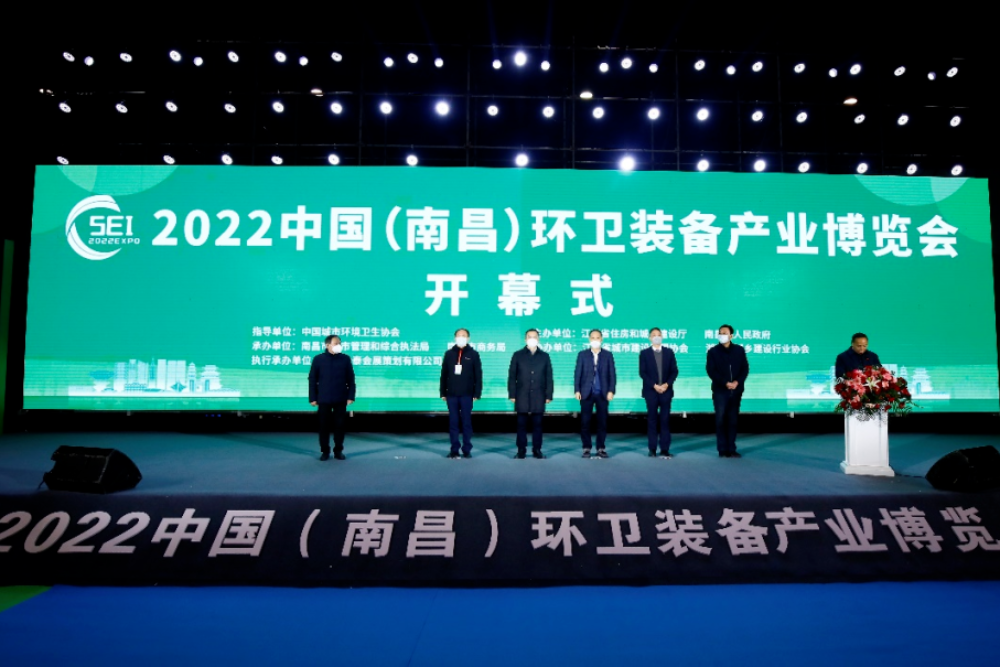 Fulongma Group presented hydrogen sweepers, pure electric sweepers, kitchen waste trucks and self-loading sorting waste trucks at the exhibition. During the exhibition, the new energy series products brought by Fulongma attracted much attention and attracted many guests and visitors to look around, consult and negotiate.
During the roadshow, the "Fulongma" brand hydrogen sweeper was demonstrated on site, and the good sweeping effect made the leaders highly approve of Fulongma's exploration in the field of hydrogen energy products.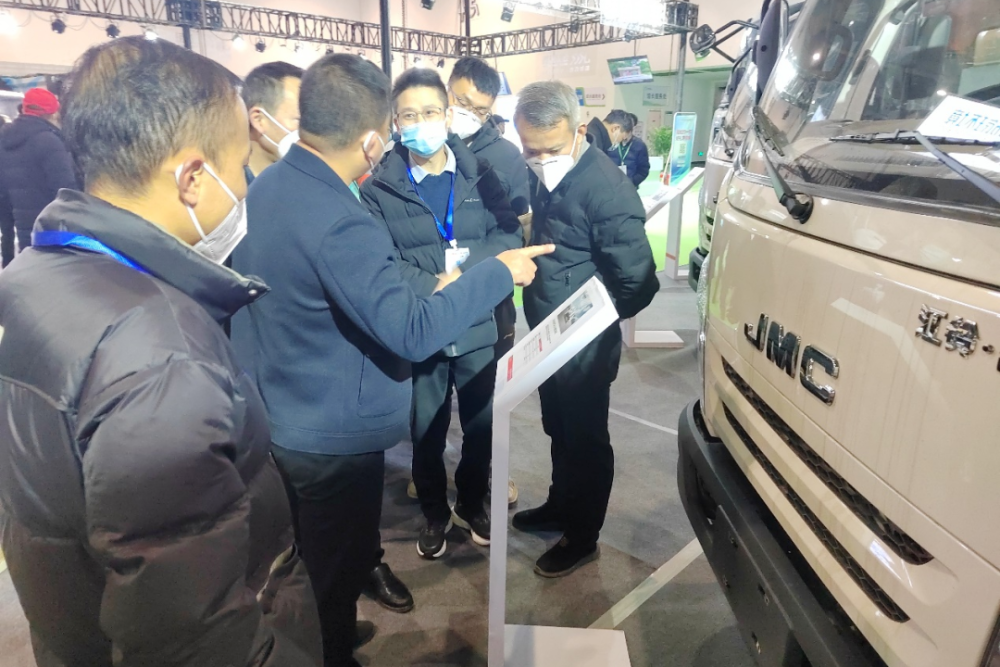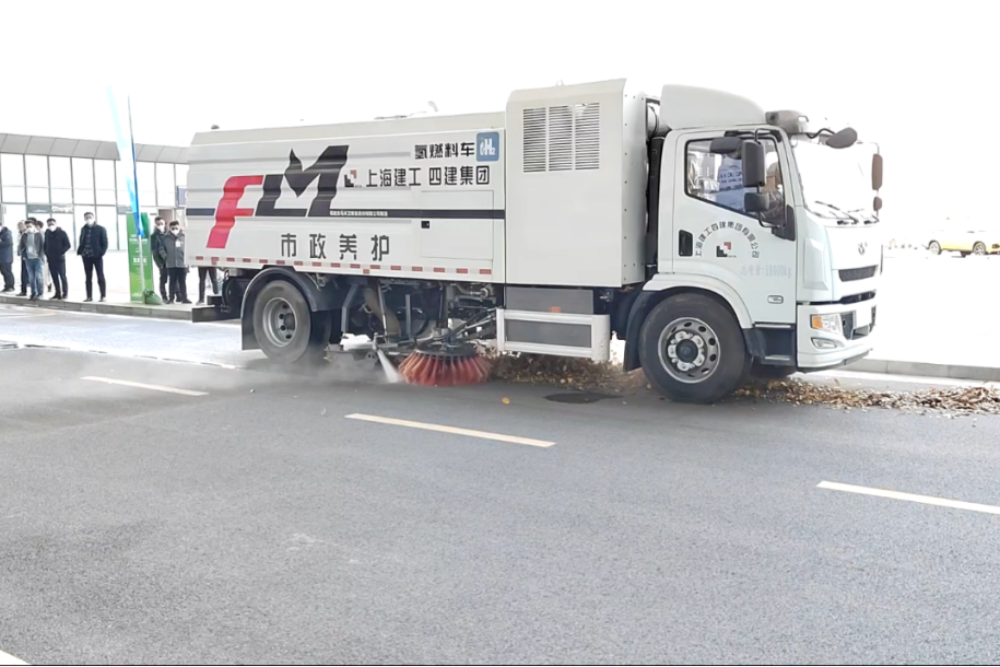 As the only provincial capital city in China adjacent to the Yangtze River Delta, the Pearl River Delta and the West Coast Economic Zone, Nanchang has won many awards such as National Innovation City, International Garden City, National Sanitary City and National Civilised City. Nanchang has been vigorously promoting the market reform of urban sanitation and cleaning, and it is a great honour for Fulongma to participate in it. In the future, Fulongma will do its best to help mechanize, refine and professionalize the sanitation industry in Nanchang.