In recent days, most areas in the north have experienced a "cliff-climbing" fall, with strong winds, rain, and snow coming one after another, and the strongest cold wave hitting. Longma Environmental's project companies responded quickly and carried out multiple measures such as road snow removal, inspections, cleaning, and other operations. The ice and snow were broken day and night to "thaw" the city, ensuring smooth traffic in the city where it serves and safe travel for citizens.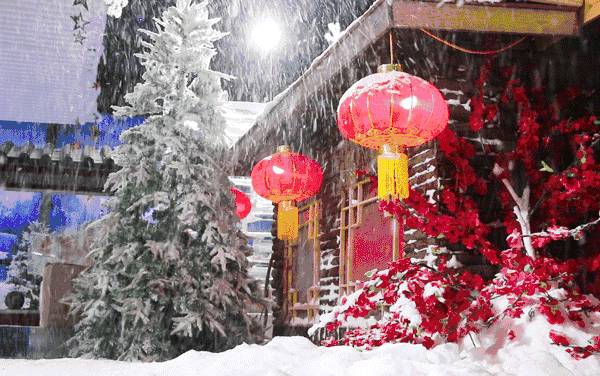 Taking precautions, after receiving the snowfall warning from the Meteorological Department, the project companies in the northern region quickly set up snow removal teams to prepare snow removal equipment and cleaning vehicles in time, as well as snow removal tools such as a shovel, broom, snow melting agent, and industrial salt. Be prepared and prepared.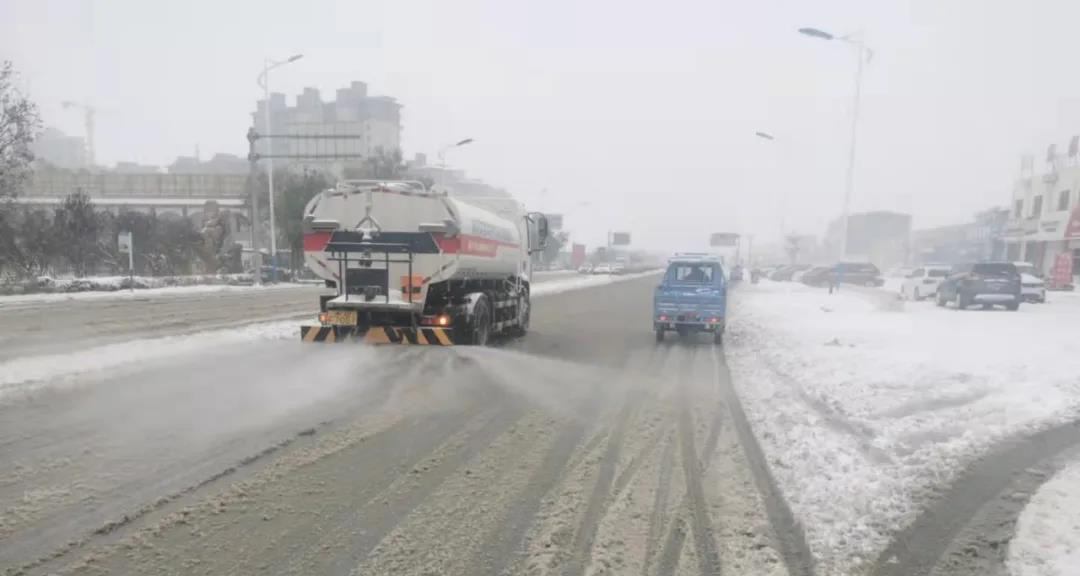 In order to actively respond to the snow conditions, the snow removal emergency plan was launched as soon as possible. On the basis of epidemic prevention measures, all mechanized operating vehicles and personnel were in place to remove snow to ensure smooth roads and provide safe and convenient travel for citizens.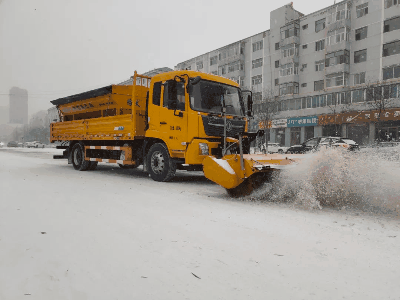 At around 5 o'clock in the morning, more than 1,100 FULONGMA workers braved the bitter cold and threw themselves into the intense sweeping work of snow on the road. More than 20 large-scale mechanized vehicles such as snowplows, roller brushes, loaders, snow-melting spreaders, and other large-scale mechanized operation vehicles were dispatched to carry out cyclic snow removal operations on the main and secondary roads in the urban area and sprayed about 400 tons of environmentally friendly snow-melting agents according to the actual road conditions to avoid roads. Icing has occurred.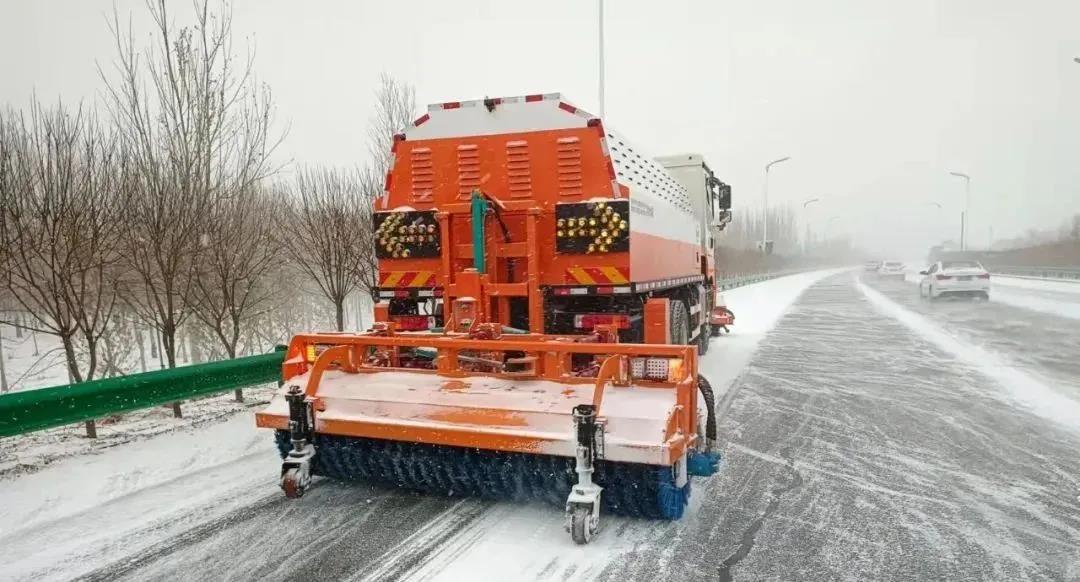 FULONGMA adopts a combined operation method of side removal, mechanical and manual operation, rationally allocates operating time, regulates operating standard procedures, improves snow removal efficiency, and ensures safe, orderly, and efficient operation of snow removal.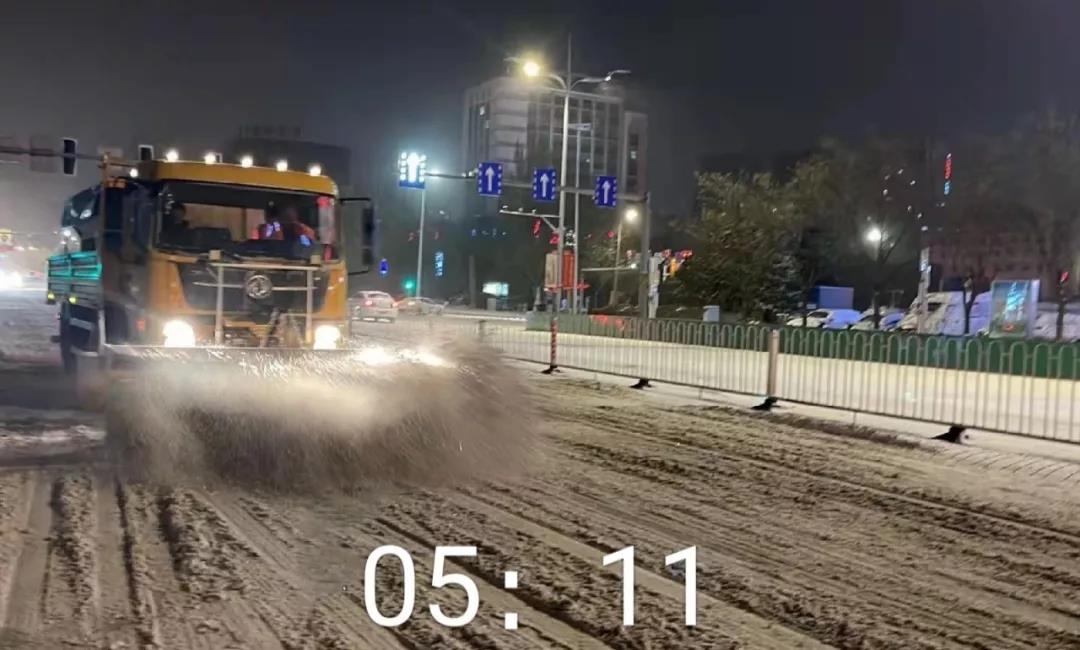 The FULONGMA Snow Removal Emergency Team was dispatched, using a man-machine combination, spraying snow melting agent, and removing snow and ice on slopes, crossroads, major and minor traffic roads, and important road network nodes in the jurisdiction. At the same time, we will increase supervision, rationally deploy snow removal vehicles, increase the frequency of spraying snow melting agents, and ensure that a smooth and convenient travel avenue is cleared for citizens.
In order to do a good job of snow removal in winter and ensure road traffic on snowy days, Tianjin Longma pays close attention to weather changes, keeps abreast of weather information in time, deploys in advance, makes preparations for personnel, vehicles, snow melting materials, etc., plans in advance, and formulates the "Winter Snow Removal Plan" 》, prepare for emergency snow removal at any time.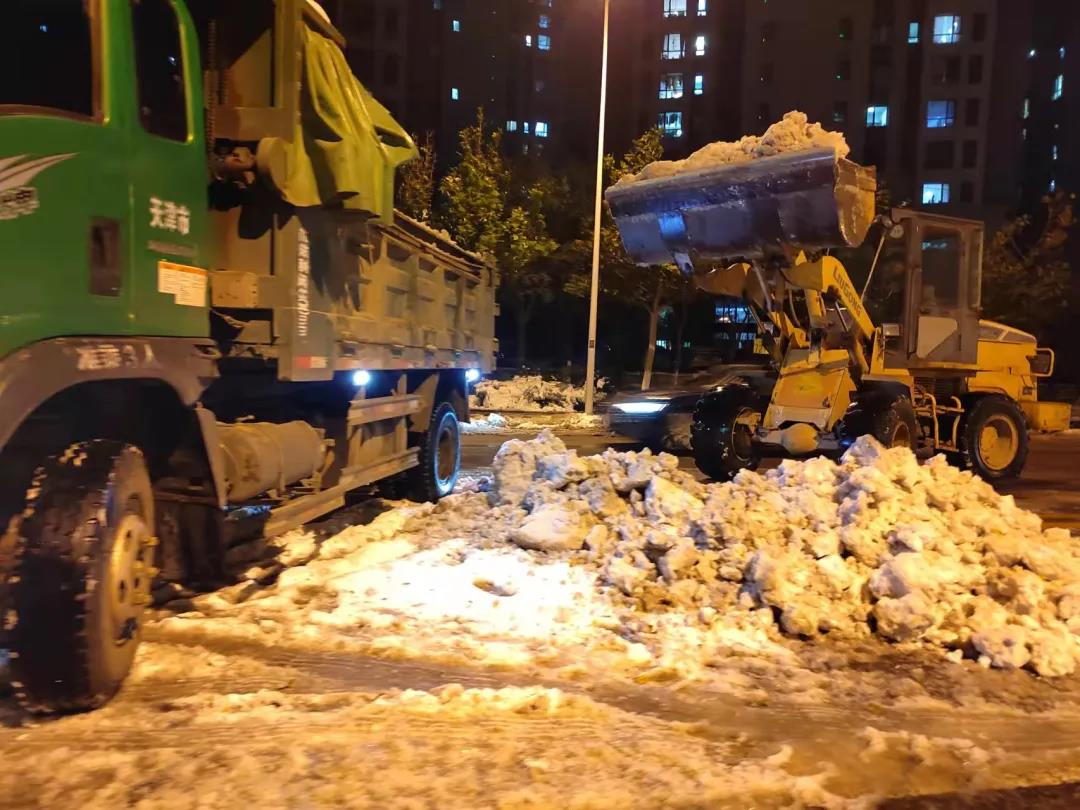 FULONGMA increases mechanized snow removal operations, does a good job in removing snow and ice in key areas, and manually removes snow and ice in places with heavy traffic such as arterial roads, bus stations, vegetable markets, etc., to ensure smooth traffic and make it easier for citizens to travel safely.