FLM5030TCXZNBEV pure electric snow removal vehicle is a new type of snow removal vehicle developed by FULONGMA GROUP. It adopts Dongfeng Nissan model ZN1033U5PBEV pure electric multi-purpose truck for modification, and the whole vehicle adopts pure electric technology route, that is, the chassis drive motor drives the whole vehicle driving and spreader operation, the vehicle is beautiful and elegant in shape, and has superior performance of high efficiency, environmental protection and reliability.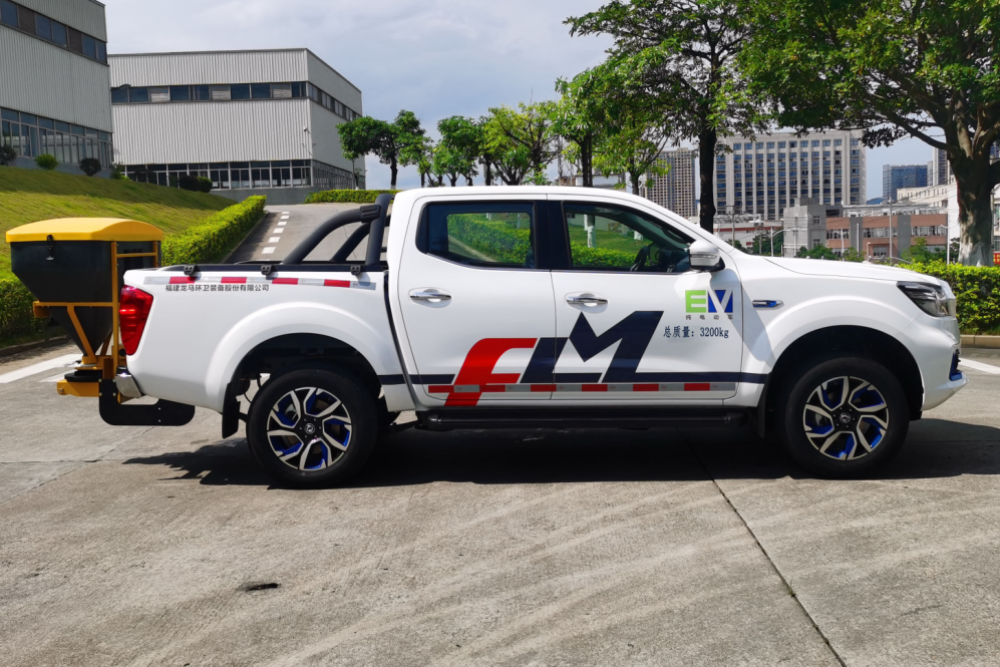 This product is equipped with rear spreader, through the spreading of snow melting agent, etc. to achieve snow removal treatment on urban roads, the standard model uses the spreader TSS9-L vertical spreader, bin volume: 0.254 m³, the maximum spreading volume can reach 60 g/㎡, spreading disk diameter 305mm, spreading range can reach 9m; at the same time, according to the actual use of the optional imported RVB750 horizontal spreader. Bin capacity: 0.6 m³, spreading volume and spreading range are the same as standard.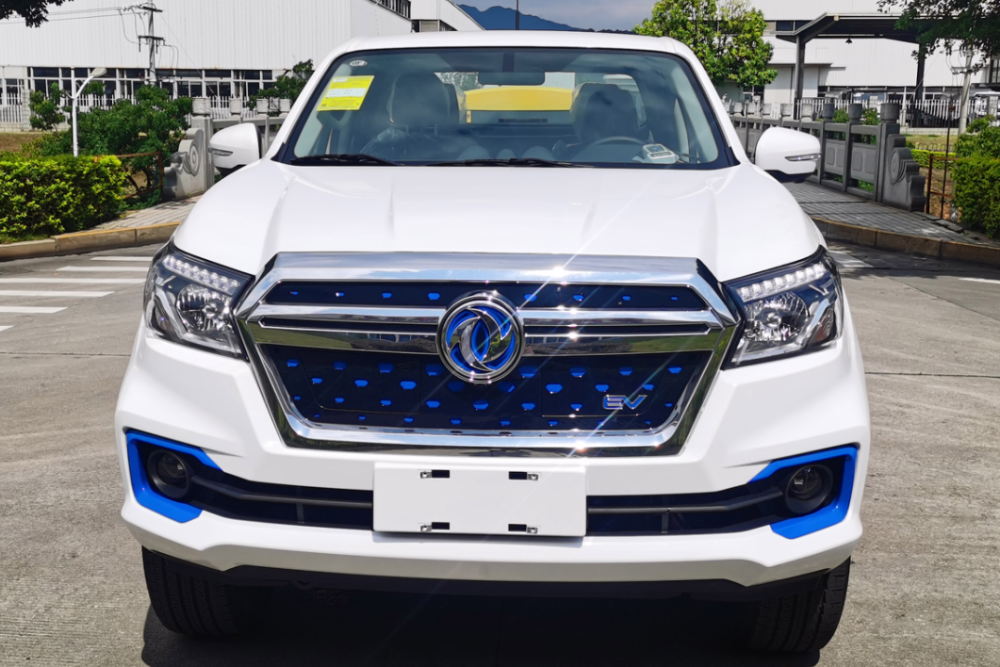 The product is suitable for snow removal operations on urban roads, highways, squares and port terminals.