On the morning of June 1, the opening ceremony of the hydrogen refuelling station of Sinopec in Lu Wang and the delivery ceremony of sanitation vehicles were held in Lu Wang, with the participation of executives from a number of companies, including Fulongma Group.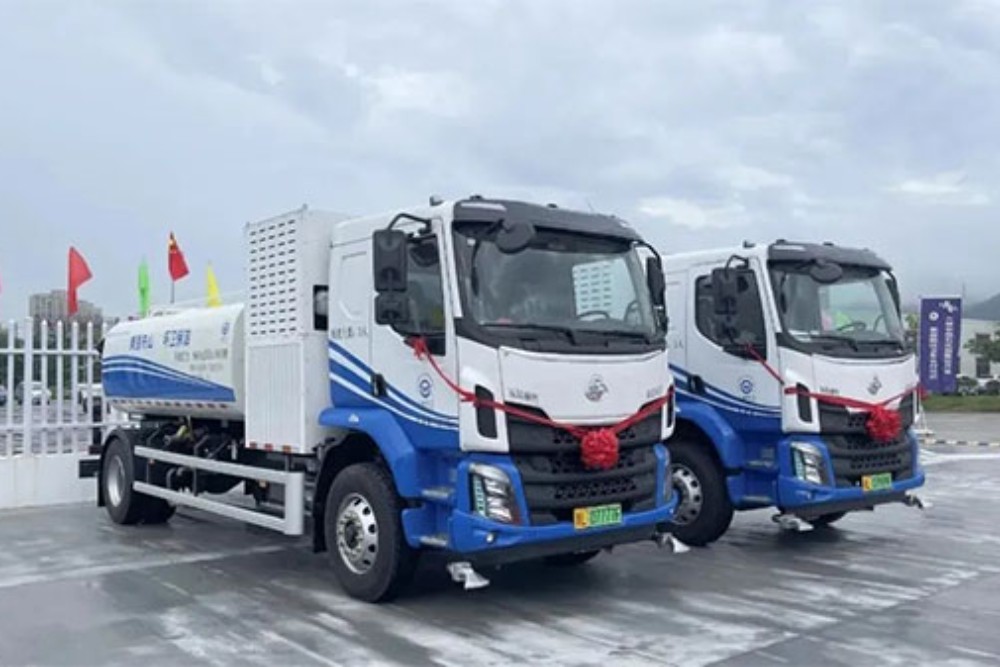 Around its own core technology, Fulongma started to develop and reserve hydrogen sanitation equipment at the early stage of the development of new energy technology, and in December 2019, that is, the industry's first hydrogen fuel cell road maintenance vehicle was rolled out. The batch of hydrogen sanitation vehicles officially delivered and put into use is the latest product of the company's cooperation with Shenzhen State Fuel Cell Corporation. The process of filling up with hydrogen takes only 10 to 15 minutes, which is highly adaptable and can operate normally in hot, humid, cold and other complex climates and environments, while the operation process is smooth and zero pollution, which greatly improves the efficiency of sanitation operations.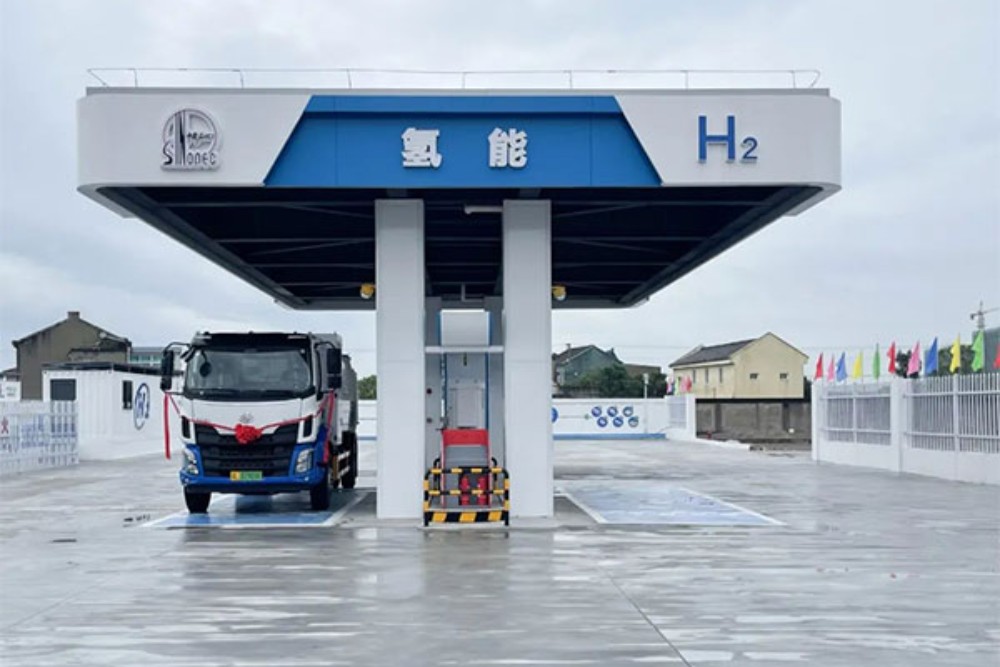 With this delivery of hydrogen sanitation equipment as a new starting point, Fulongma will further deepen its cooperation with Zhoushan Liuyang in hydrogen sanitation equipment and smart city, contribute to the development goal of strength, vitality and charm, and build the development path of "four islands and one city", and make every effort to help Lu Wang achieve the construction goal of "offshore energy island and offshore hydrogen island" and the strategic goal of "carbon peak and carbon neutral".