On March 31, the FULONGMA after-sales service fleet delivery ceremony was held at the FULONGMA Dongxiao Plant. Jiaqing Shen, Chairman of the Supervisory Board of FULONGMA, attended the delivery ceremony.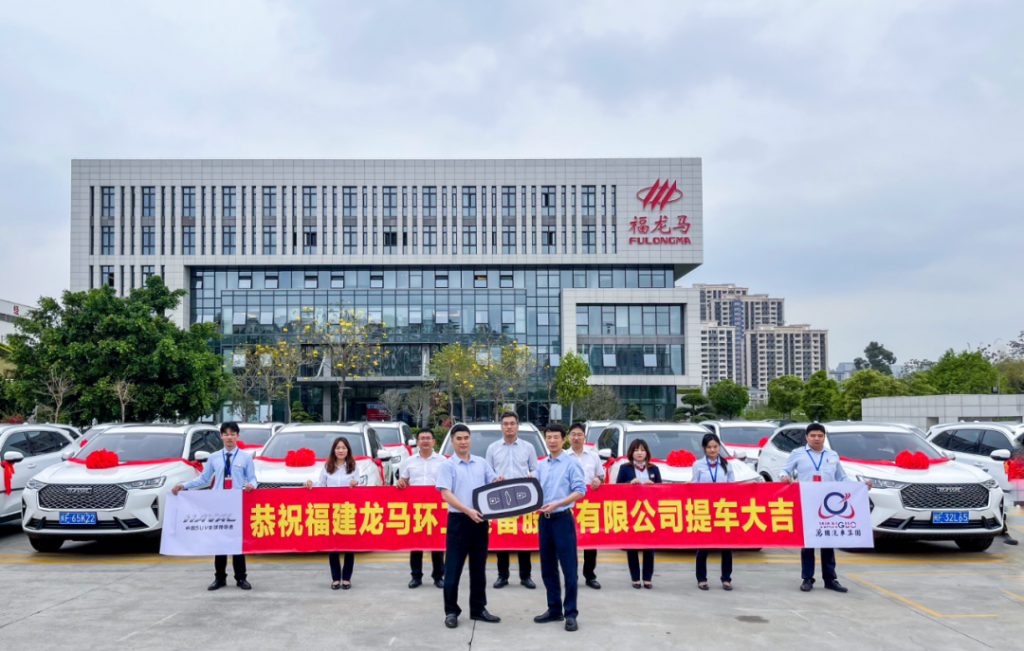 The 19 after-sales service guarantee vehicles delivered this time have large storage volume, strong power, high configuration, and good passability. They can accommodate more after-sales maintenance tools and accessories, adapt to various complex road conditions, and allow after-sales service personnel to respond to customers in the shortest time demand. While quickly providing after-sales service guarantee, it effectively reduces the driving pressure of after-sales service guarantee personnel.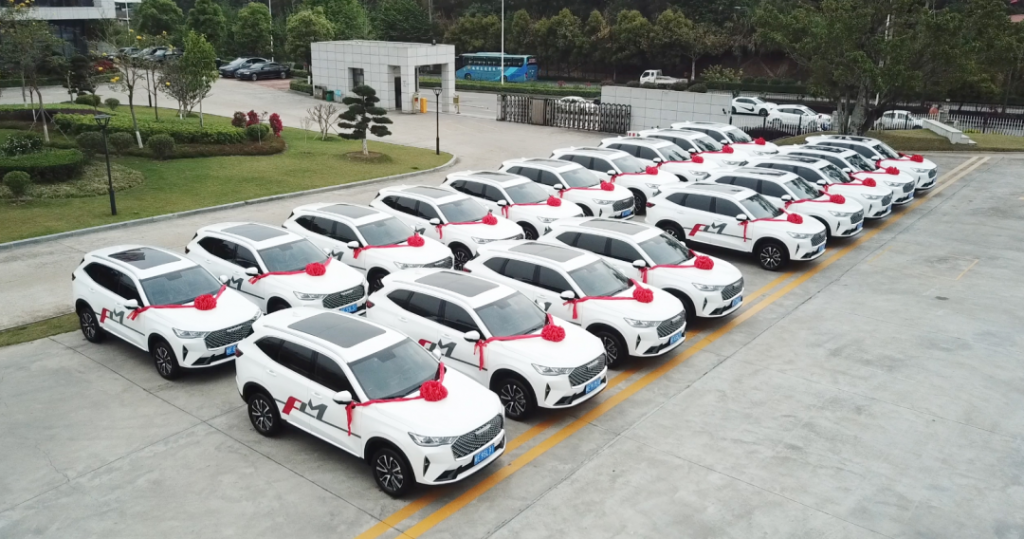 At present, FULONGMA has nearly 100 after-sales service sites and special maintenance stations, covering all of China. To match the needs of the rapid development of the company, more professional and efficient after-sales vehicles are needed to further improve the company's service quality and meet market needs. The new service guarantee vehicle can help regional personnel to complete after-sales service more efficiently and quickly, and provide customers with "one-stop" service.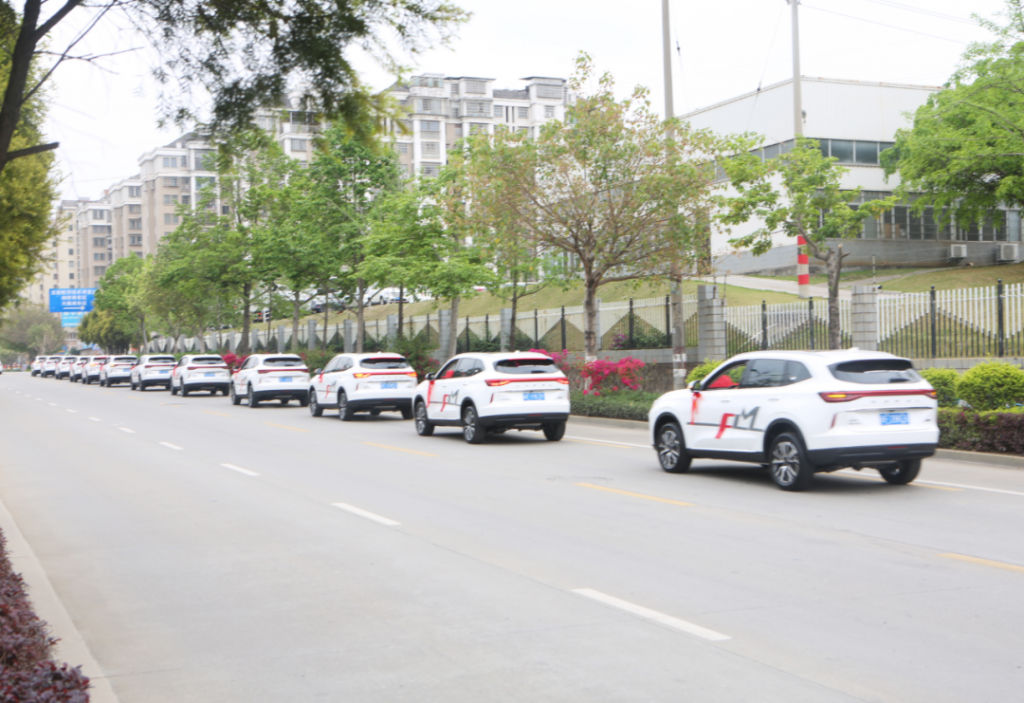 These after-sales service vehicles will be sent to all parts of the country immediately after the delivery ceremony to provide customers with service guarantees and create value.
The company has now established a comprehensive and effective after-sales service management system and has established a national unified free service phone number 4008587959 to completely solve customers' worries through standardized and sound after-sales service. Since 2012, the company has promoted the after-sales service event with the theme of "Excellent Service, Family Care". It has been successfully held in 20 provinces, municipalities, and autonomous regions in China for 7 consecutive years, with a total travel distance of more than 240,000 kilometers. FULONGMA has passed the five-star standard assessment of China's GB/T27922-2011 Commodity After-sales Service Evaluation System for 8 consecutive years and passed the CTEAS1001-2017 "CTEAS After-sales Service System Perfection Evaluation Standard" seven-star (excellent) in August 2018. It has also been awarded the honorary title of Special Contribution Unit for Commodity After-sales Service, Top Ten Brands of China Customer Satisfaction, and China's Top Ten After-sales Service Units jointly awarded by the China Federation of Commerce, China Consumer Protection Foundation, and National Commodity Service Evaluation Committee.