On the evening of September 27, the 14th National Games came to an end at the Xi'an Olympic Sports Center Stadium. The current National Games will last for 12 days. Sports athletes will gather in Shaanxi, and the nationwide fitness boom will be surging. Standing at the historical intersection of the "two centenary" goals, the current National Games will usher in another highlight of Chinese sports. Moment, depicting the moving style of the development and progress of the times.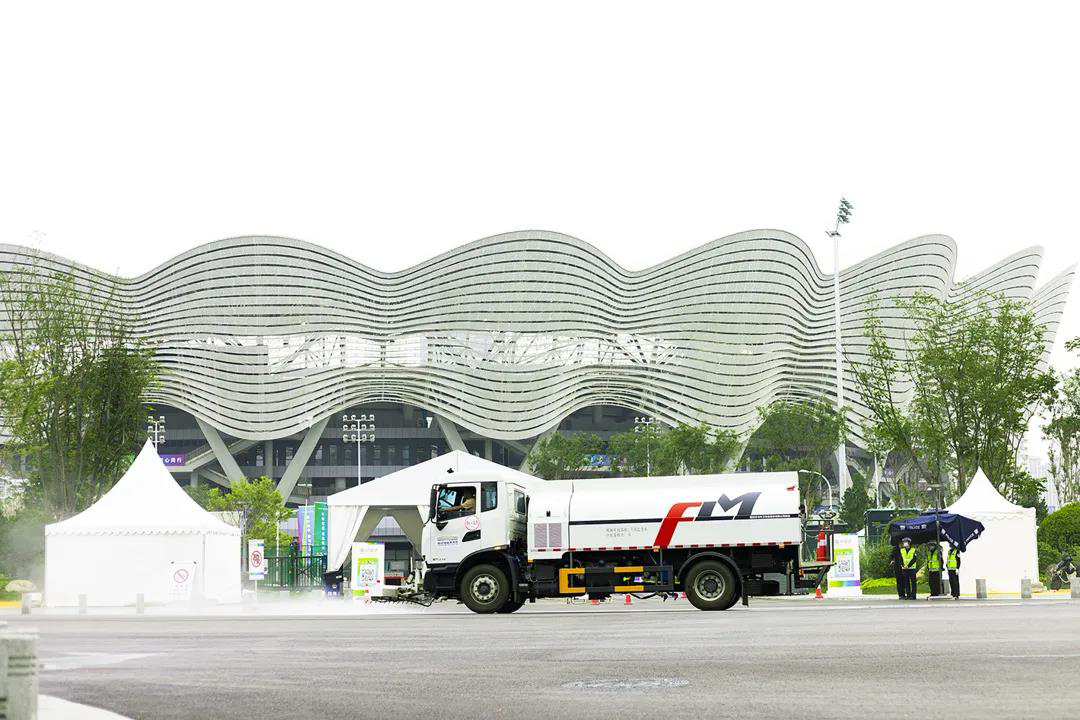 The National Games is the highest level and largest comprehensive sports event in China. As one of the environmental sanitation guarantee units for this National Games, Longma Sanitation has always kept in mind corporate responsibility and responsibility. During the National Games, a total of 26 local sanitation equipment including compressed garbage trucks, wall cleaning trucks, high-pressure cleaning trucks, sprinklers, and sweeping trucks were dispatched. High-level, high-demand cleaning and support operations; among them, the sweeping and high-pressure cleaning vehicles are responsible for the cleaning of the main stadium and surrounding areas of the National Games, aiming to ensure the high-quality sanitation level during the National Games.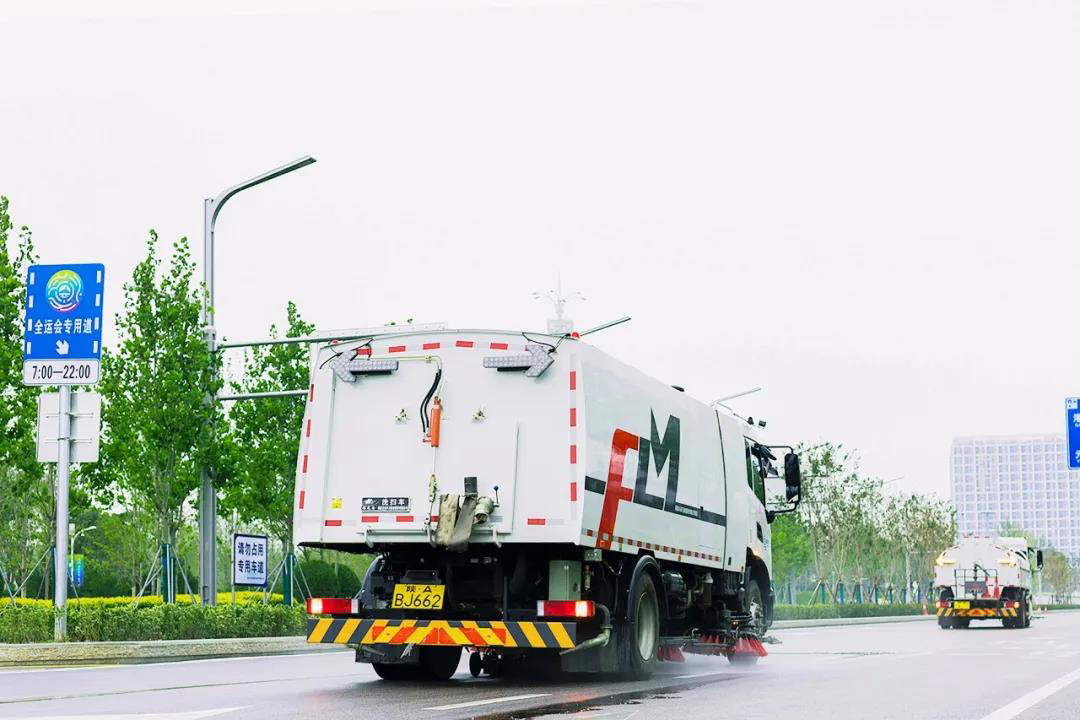 In order to ensure that vehicles maintain good working conditions during the National Games, Longma Sanitation has customized a complete equipment service guarantee plan. The special support work for the National Games has been divided into four stages: a general survey of sanitation equipment, spare parts storage and distribution, repair and maintenance, and key support. During the National Games, the company dispatched a number of after-sales personnel and vehicles, and arranged service personnel to be on standby 24 hours a day to respond to service guarantee needs at any time.
The company's mission is to "inherit the spirit of the dragon and horse, and become an environmental expert". The self-developed sanitation vehicles have undertaken many large-scale activities in the country, such as the Chang'an Avenue military parade on the 60th anniversary of the National Day, the Beijing Olympic Games, the Shanghai World Expo, the Hangzhou G20 Summit, Large-scale service guarantees such as the Xiamen BRIC Summit. In the future, the company will continue to give full play to its leading role in the industry to escort the city's appearance and environmental improvement work.