HENAN, ANYANG, October 15, 2021 – FULONGMA's electric road sweeper, conducted its on road test in a cordoned-off section of the Anyang East high-speed railway station. The sweepers high-tech automated operations exhibited strong cleaning capabilities, while removing the manual labor associated, greatly improving the efficiency status quo, and contribute to the construction of a smart Anyang city.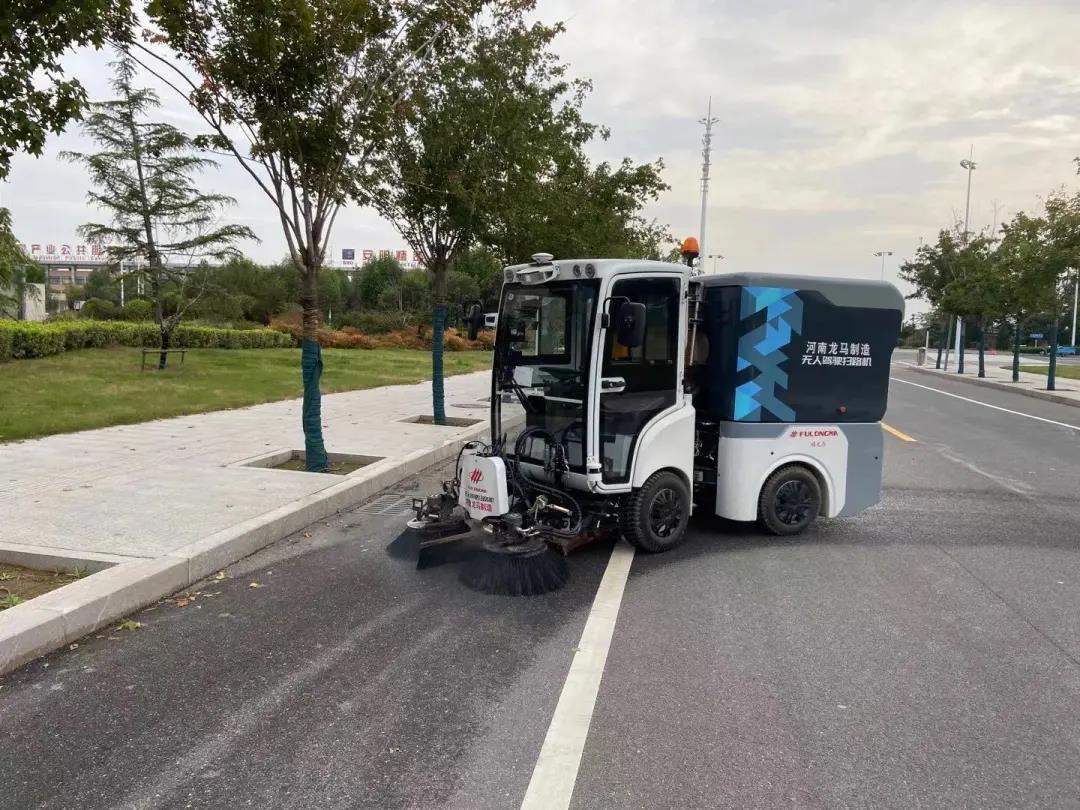 FULONGMA's electric road sweeper is a miniature intelligent vehicle. The integrated control system has a high degree of automation and can be operated by just one button, which is convenient for sanitation workers. Featuring a pure electric motor, the sweeper is imbued with science and technology, flexible maneuverability, and strong cleaning ability. It is especially suitable for urban auxiliary roads, narrow roads, non-motorized lanes, sidewalks, pedestrian streets, scenic belts, parks, schools, scenic spots, residential areas that those regular sweepers cannot access.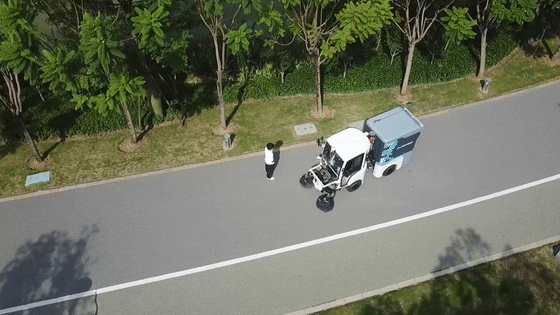 A variety of sensors (ultrasonic, millimeter-wave radar, lidar, etc.) are installed in the sweeper's body, allowing it to automatically decelerate when obstacles are detected during automatic driving. It can also automatically bypass obstacles when encountered; stop automatically in case of emergency or obstacles that cannot be avoided to ensure safe and reliable operations.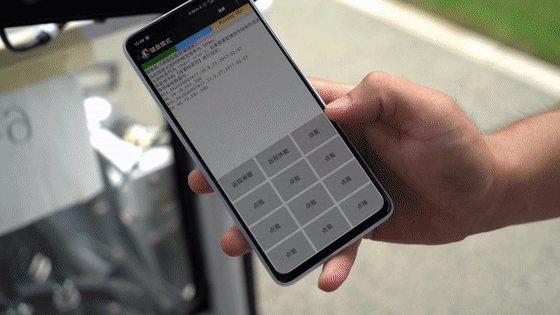 You can also use the mobile APP to allocate cleaning tasks remotely and also wake the sweeper to begin its autonomous driving function, and remotely shutdown the sweeper and more. The APP also allows for background scheduling, obtaining real-time data, archive of cleaning and facilitates in analyzing sweeper information to improve the efficiency of sanitation operations. The APP also features OTA service which can greatly reduce the manpower and maintenance costs of cross-regional and multi-scenario vehicle upgrades, improve system performance, and reduce system risks.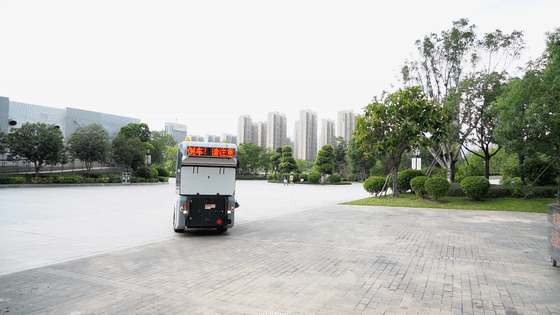 After completing the cleaning tasks, trash can be dumped at pre-determined areas, before automatically returning to the parking space for shutdown, to truly realize a fully unmanned operation and greatly improve the level of intelligent sanitation, all while saving costs and increasing social productivity.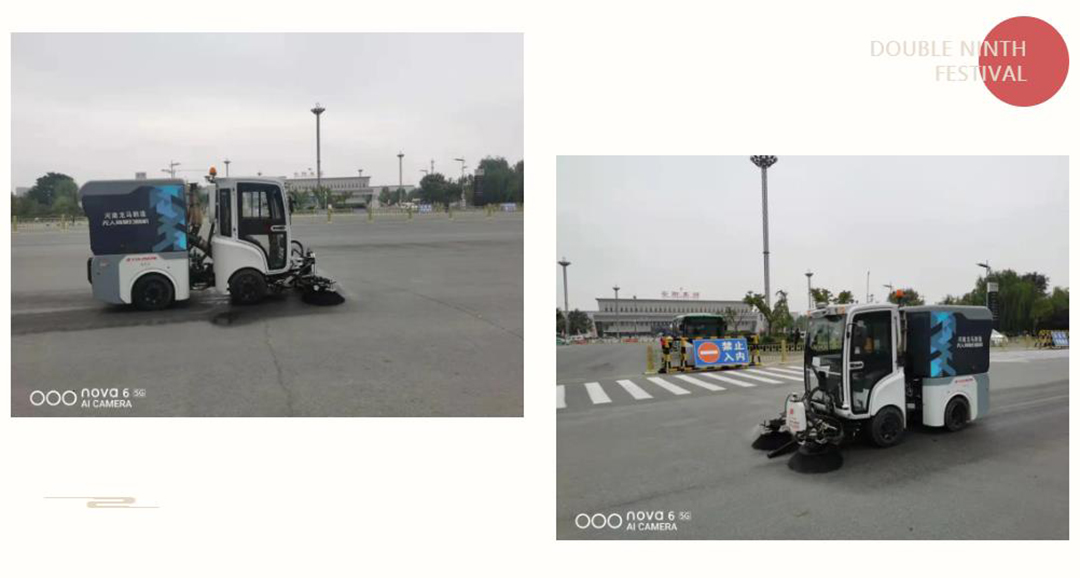 "It is excellent to have this automatic sweeper. Since we have heavy duty cleaning everyday due to the large amount of foot traffic." Said Yuhua Li, a sanitation employee of the station. She has been cleaning the station 3 years, and the workload is often doubled during the weekends and holidays, so she is very happy to learn that the autonomous sweeper is here to help her in the future.
It is known that the autonomous electric road sweeper has officially passed the test and been put into use at the Anyang East High-speed Railway Station, contributing to the construction of a truly smarter city.