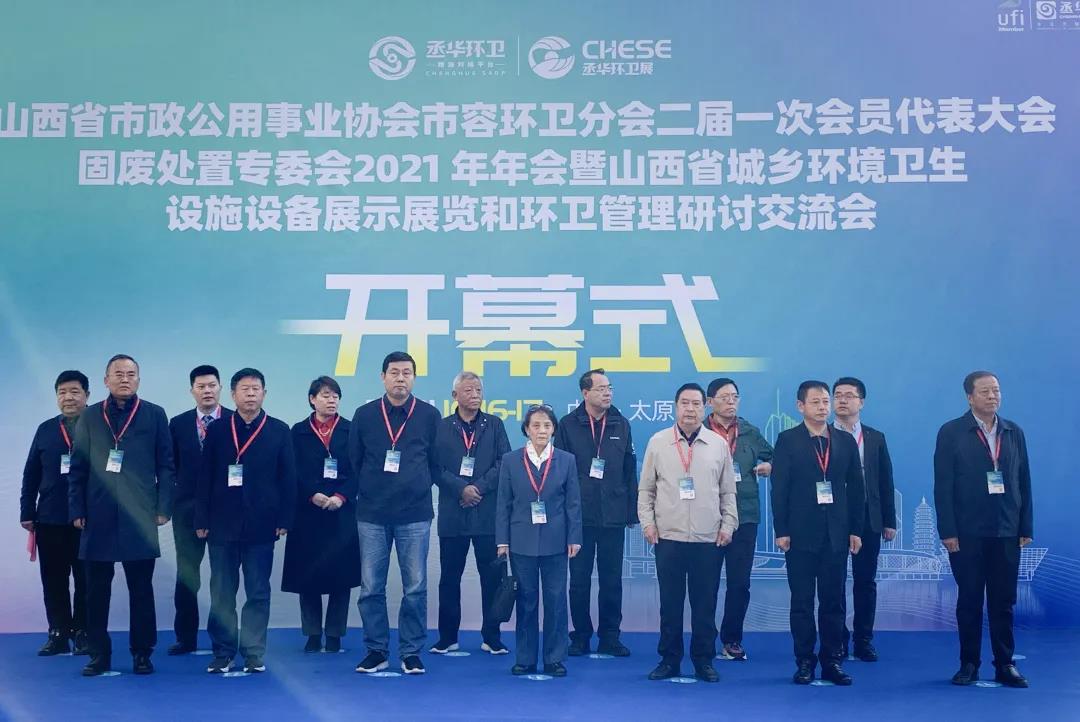 October 16-17, 2021 Shanxi Provincial City Appearance and Environmental Sanitation Branch Second Session of the First Member Congress, Solid Waste Disposal Special Committee 2021 Annual Meeting and Shanxi Urban and Rural Environmental Sanitation Facilities and Equipment Exhibition Exchange Conference (hereinafter referred to as Shanxi Sanitation Exhibition ) Held in Taiyuan City. Longma Sanitation brought hydrogen fuel scrubbers, pure electric barreled sidewalk sweepers, pure electric fecal suction trucks, closed pressure-filling high-efficiency kitchen waste trucks, and high-altitude fog cannon trucks to the exhibition.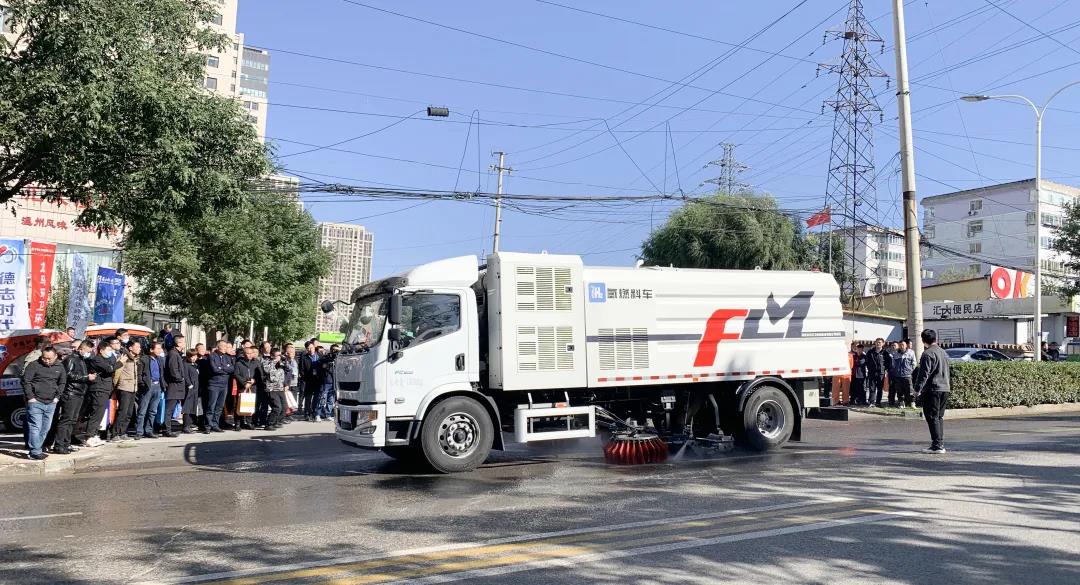 During the roadshow, the "FULONGMA" brand hydrogen fuel cell cleaning and the sweeping vehicle were displayed on site.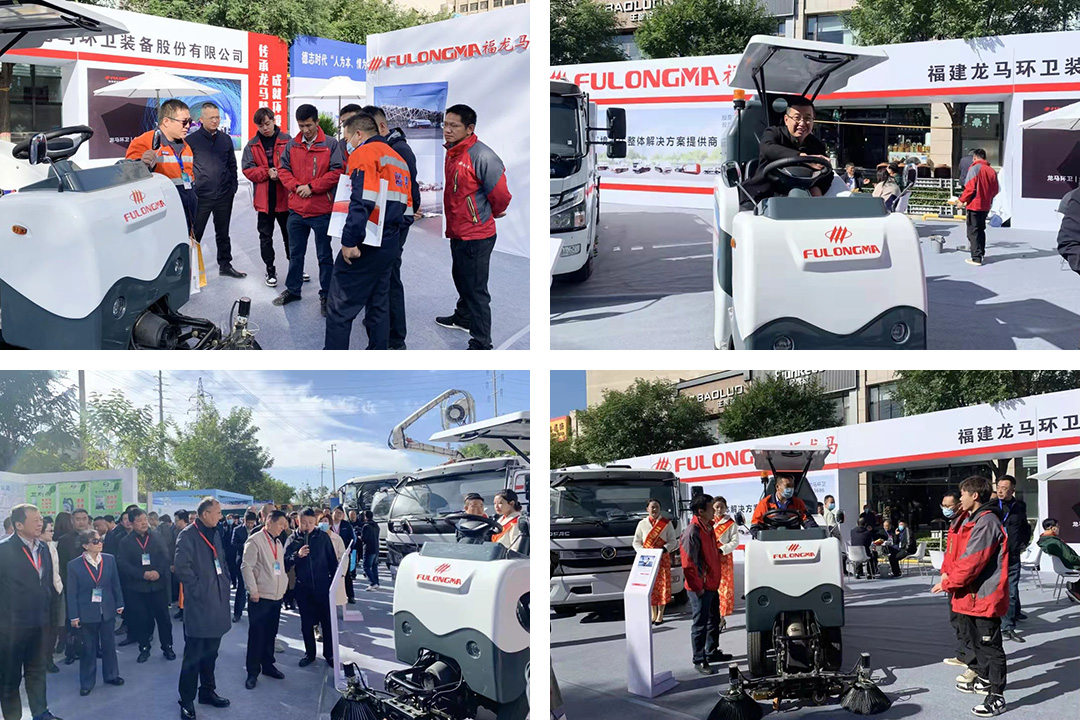 At the exhibition site, the "FULONGMA" brand series of sanitation equipment attracted many leaders and guests to stop by.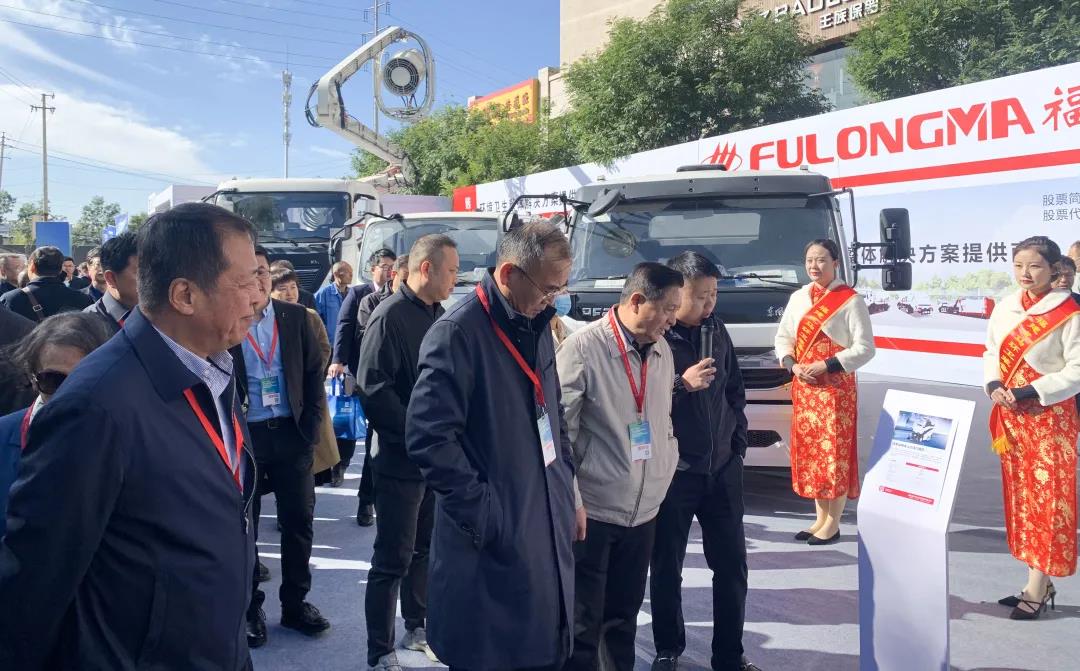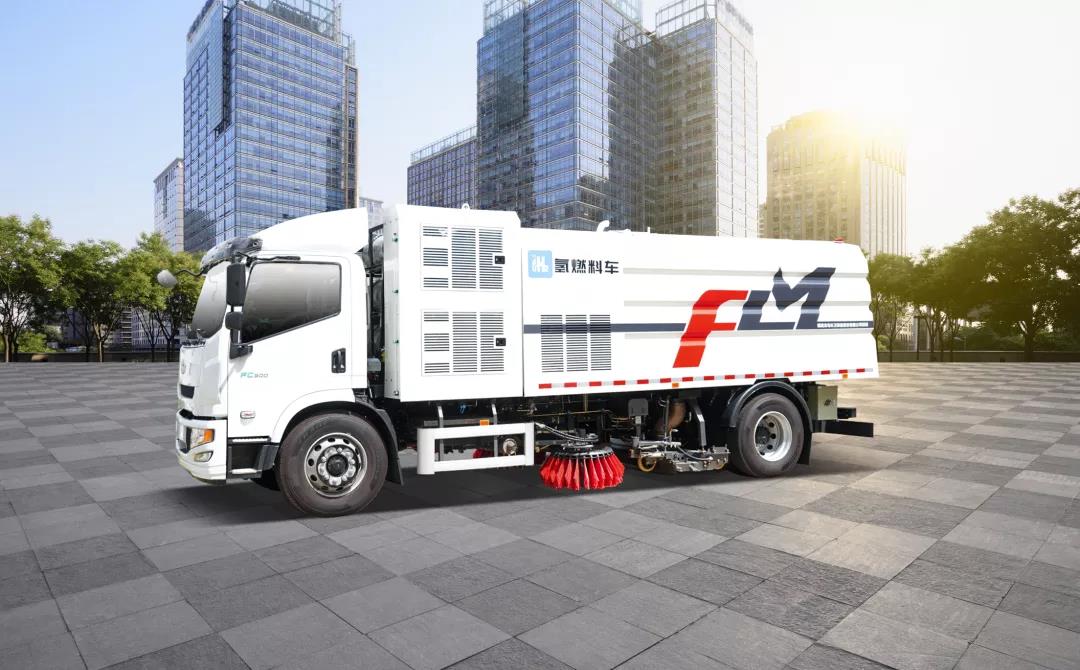 "FULONGMA" brand hydrogen fuel cell scrubbers use clean energy and achieve zero emissions. Adopting the arrangement form of "center-mounted two-disc sweeper + center-mounted V-shaped water sprinkler + center-mounted double-suction wide nozzle structure", it can not only perform road sweeping or cleaning operations independently but also perform road scrubbing operations simultaneously. The vehicle has superior performance and long endurance operation mileage, which can realize all-weather operation and high operational efficiency. The truck has stable and outstanding operating performance and is especially suitable for cleaning and cleaning operations on urban arterial roads.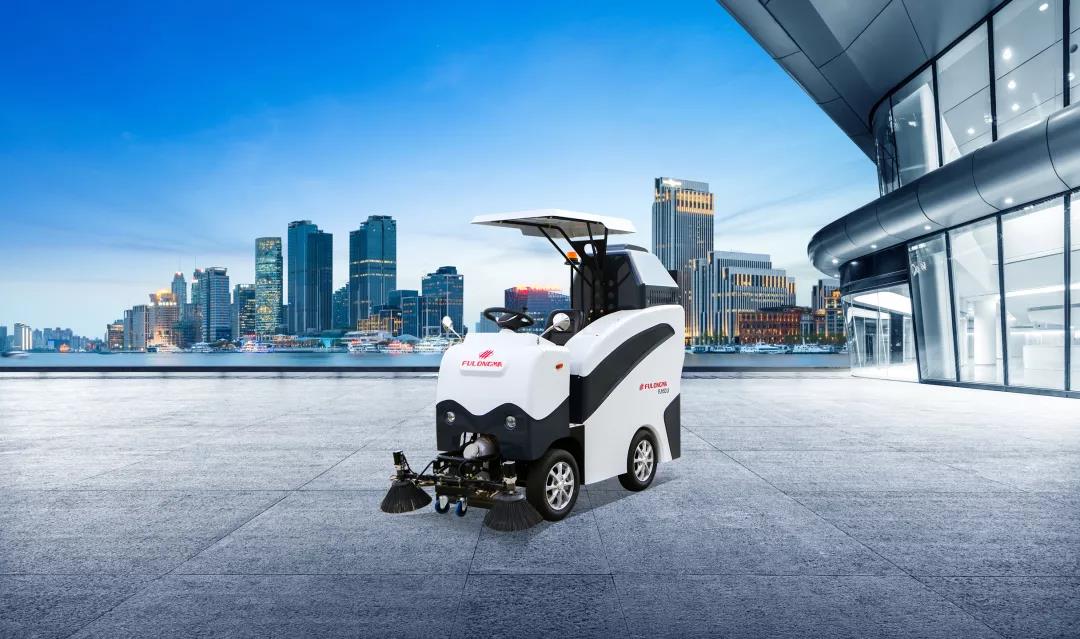 "FULONGMA" brand pure electric barrel sidewalk sweeper is developed for scenes such as urban back streets and alleys, sidewalks, parks, airport high-speed rail plazas, living communities, industrial parks, etc. High-performance, pure electric, suction-sweeping barreled sidewalk sweeper, a new type of high-efficiency sweeping equipment integrating road sweeping, garbage recycling, and transportation.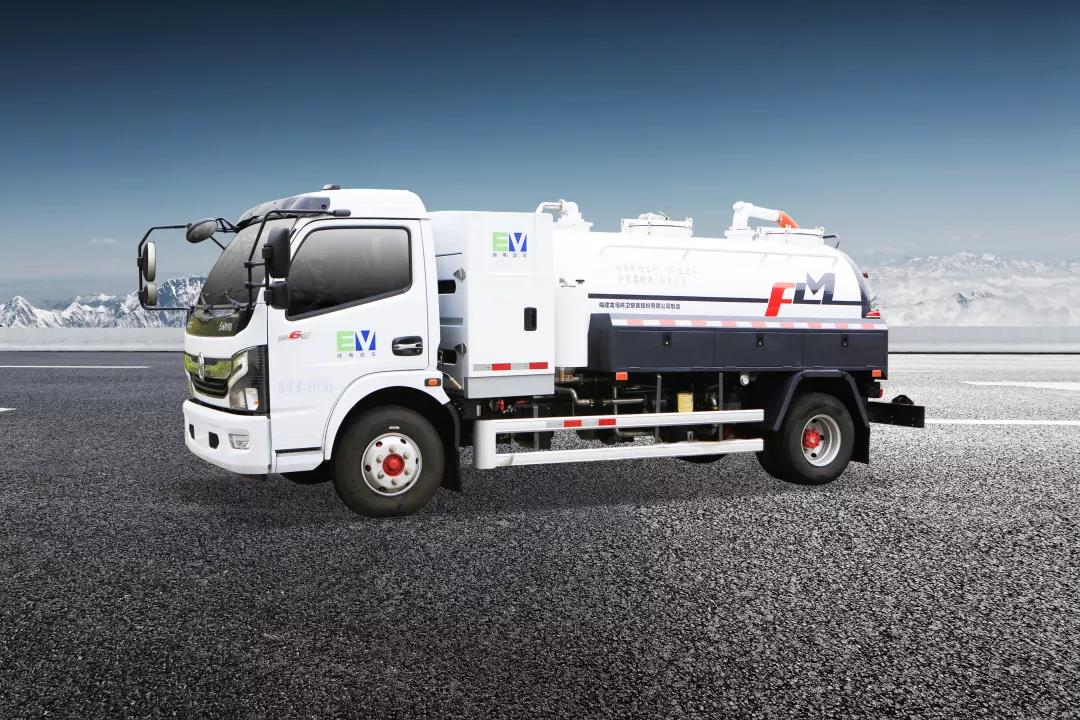 In order to actively respond to the national new energy policy and meet the market demand for new energy products, the "FULONGMA" brand pure electric fecal suction truck is dedicated to creating the latest "pure electric fecal suction truck". The vehicle is mainly used for the suction, discharge, and transportation of sludge, excrement, or petrochemical sewage tank sludge in sewers, rain wells, septic tanks, and various ditches. It is suitable for small streets, attached streets, residential areas, and other road sections.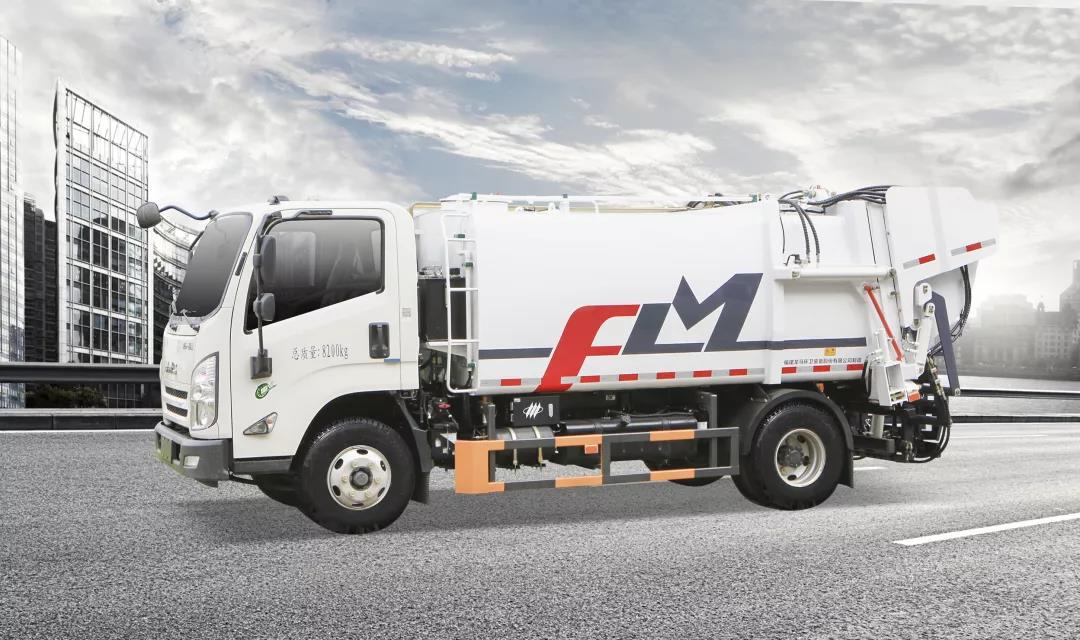 The "FULONGMA" brand airtight pressure-filled high-efficiency kitchen waste truck is the first brand-new domestic model built by Longma Sanitation in order to actively respond to the garbage classification policy and meet the market's demand for wet garbage collection and transportation products. The whole vehicle has the advantages of fully enclosed transportation, large loading capacity, and high feeding efficiency, which fully solves the deficiencies of the existing wet garbage collection and transportation vehicles.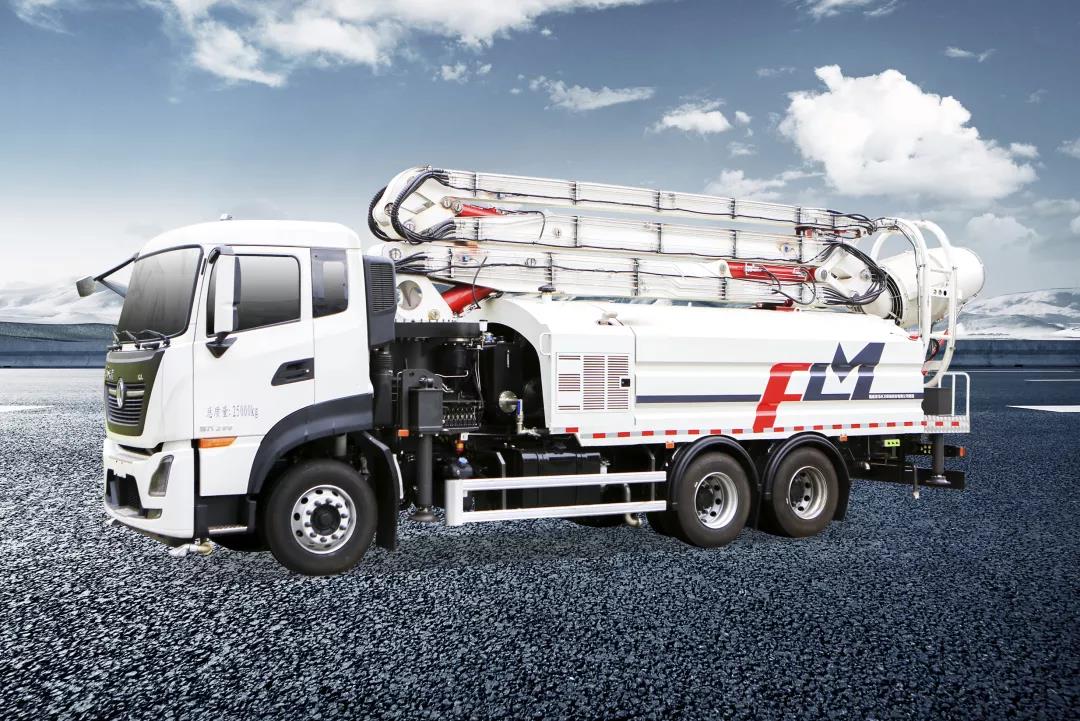 The "FULONGMA" brand multifunctional dust suppression vehicle adopts a folding lifting boom, which can lift the sprayer to a high altitude for spraying operations. The product is based on the air-driven spray technology of the traditional dust suppression vehicle, and a new rotary lifting mechanism composed of a multi-section folding arm structure is added, which greatly increases the operation range of the dust suppression vehicle and improves the spray dust suppression effect. This product is especially suitable for spraying dust suppression in areas covered by trees, buildings, and other obstacles and in open areas with large dust concentrations.