At present, the global epidemic and the world economic situation are severe and complex, and the development of all countries is facing unprecedented challenges. General Secretary of the CPC Jinping Xi pointed out that it is necessary to "gradually form a new development pattern with the domestic cycle as the mainstream, and the domestic and international as the dual cycles and mutually promoting each other."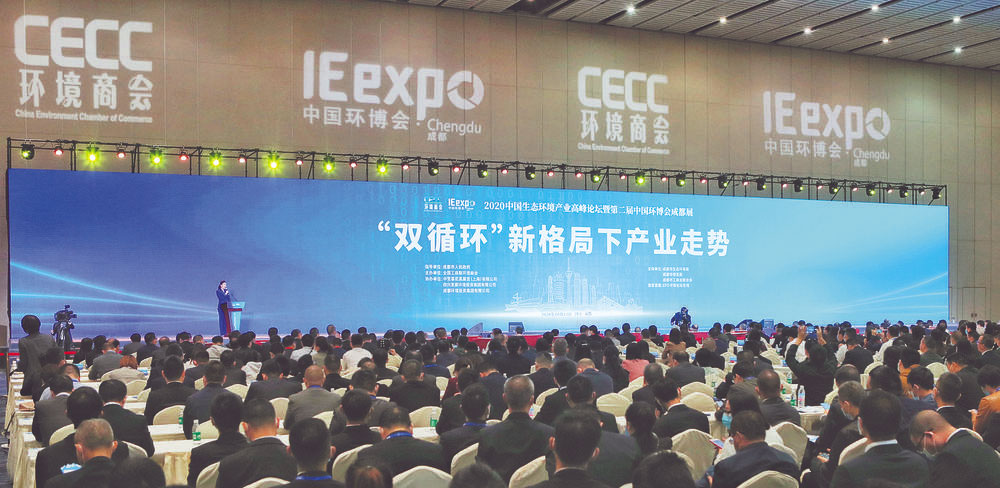 On October 13, the "2020 China Eco-Environment Industry Summit Forum" hosted by the Environmental Chamber of Commerce kicked off in Chengdu, the well-known "Land of Abundance". The theme of this forum will be exchanged and shared around the domestic and international economic situation, focusing on hot topics such as dual-cycle and new industry trends, smart and innovative ecology, and the new infrastructure and vitality of the industry.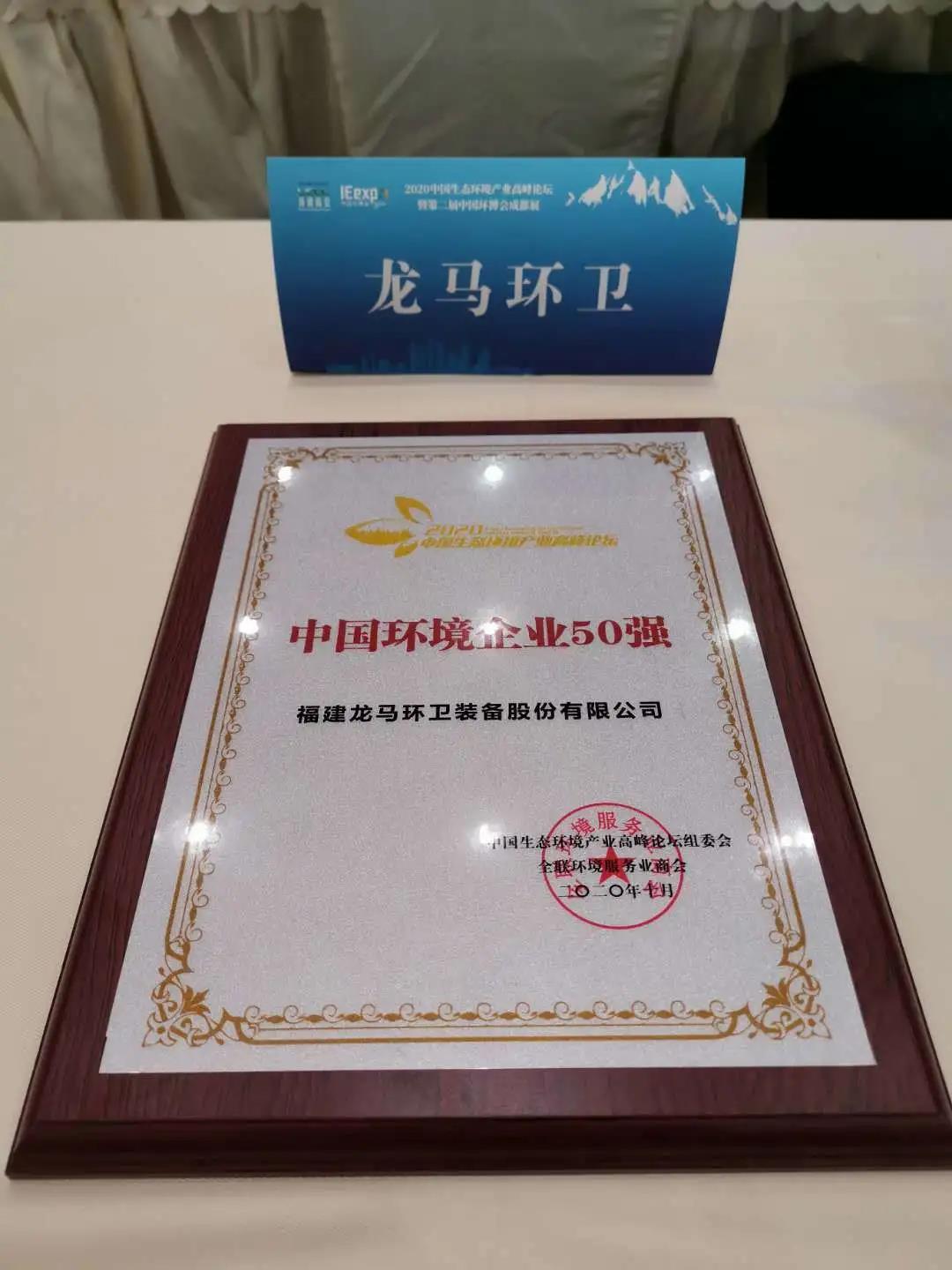 At the forum, the China Environment Chamber of Commerce released the list of the "Top 50 Chinese Environmental Enterprises in 2020" and awarded the list of companies. The top 50 environmental companies are the backbone of the country's environmental development and ecological civilization construction. FULONGMA ranks 26th among environmental companies and ranked 5th among companies whose main business is environmental sanitation, with its excellent comprehensive strength and outstanding performance.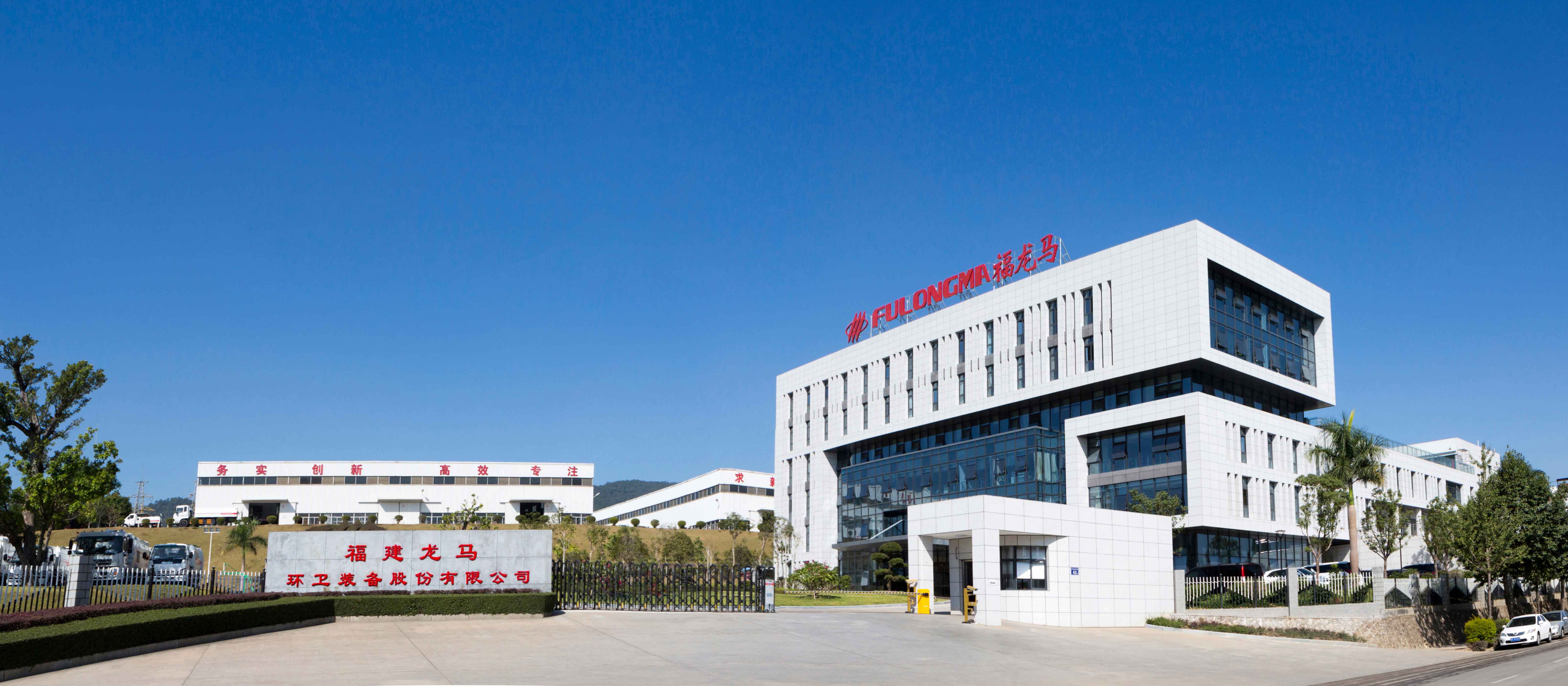 As the first domestic main board listed company focusing on the field of environmental sanitation, FULONGMA has always maintained innovative exploration in the field of sanitation equipment. The "lean", "intelligence" and "miniaturization" of environmental sanitation equipment are the direction of the company's efforts in equipment research and development. The company will accelerate the expansion of the integrated environmental sanitation operation market and continue to explore innovative business models such as "Urban Property Management" and "Sanitation +". In the future, FULONGMA will stay true to its original aspirations and keep moving forward, closely following the major policies of the construction of a beautiful China, garbage classification, etc., to contribute to the construction of ecological civilization and the improvement of environmental sanitation.