Longma Sanitation Property Management Service Center settled in Jimei University in October 2019, adhering to the pragmatic, efficient, innovative, and focused concept, providing intelligent management, automated operations, professional and caring services, creating a beautiful campus exclusive for students. We forge ahead, keep pace with the times, promote with intelligent management.
Through the self-developed "Smart Sanitation" management system, the company has formed a management model of monitoring, collection, analysis, processing, statistics, forecasting, and planning. Using big data to realize intelligent command of vehicles, operators, and equipment used. Entrusted with responsibility, guard with heart. FULONGMA people use their own practical actions to make every detail carefully to protect the campus life of teachers and students.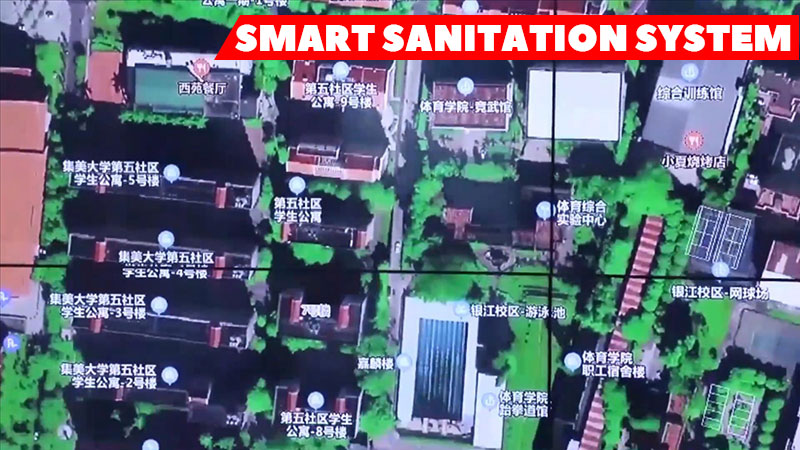 In 2019, we met, in 2020, we go hand in hand. From satisfaction to excellence, from excellence to perfectness, we never stop moving forward.