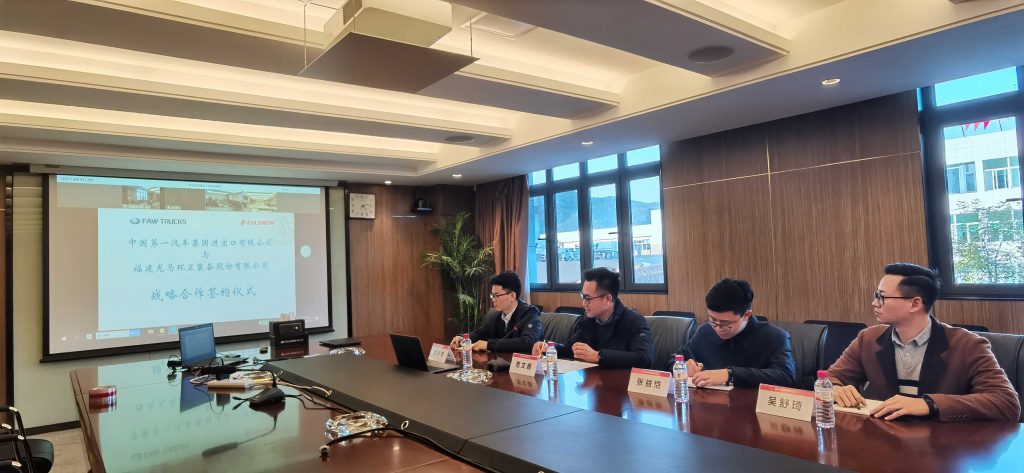 On January 18, 2021, Fujian Longma Sanitation Sanitation Equipment Co., Ltd. and China FAW Import and Export Co., Ltd. signed a strategic cooperation agreement online through a remote meeting. This strategic agreement will carry out all-round cooperation in the fields of overseas sales, digital marketing, product training, after-sales services, and jointly develop and maintain overseas markets.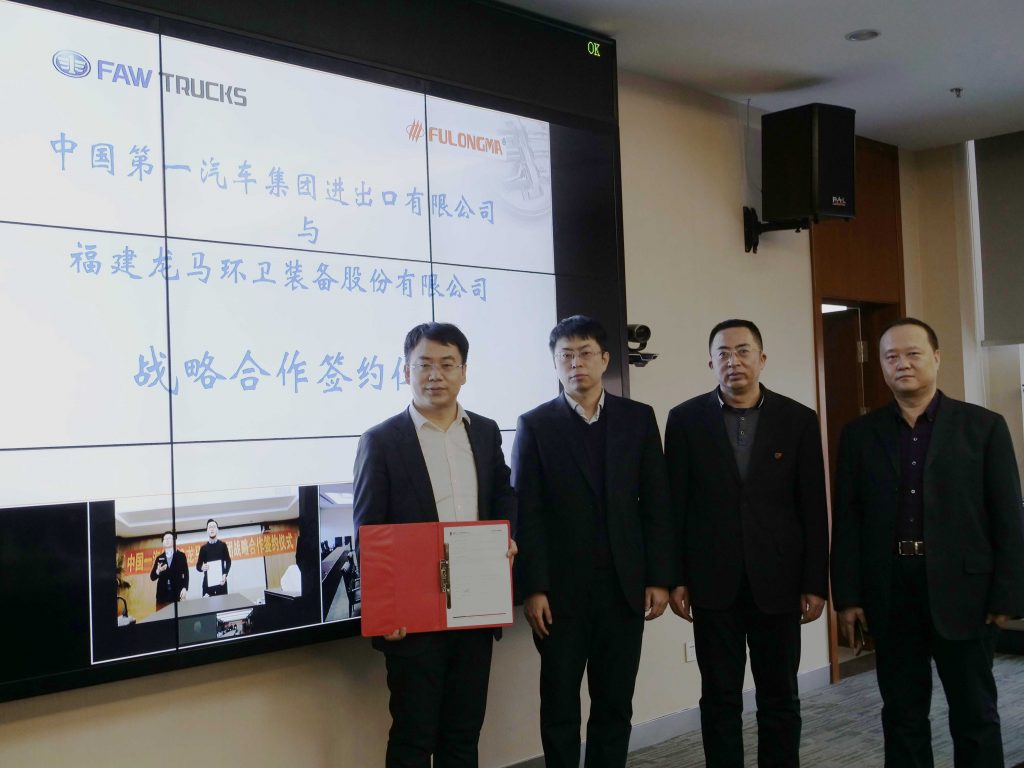 China FAW Group Import and Export Co., Ltd. was established in 1984. The parent company is China FAW Group, which is known as the "cradle of China's automobile industry". FAW products have maintained a leading position in the industry for a long time among Chinese brands exported to South Africa, Tanzania, Kenya, Pakistan, and other countries.

Fujian Longma Environmental Sanitation Equipment Co., Ltd. (stock code 603686) has been deeply involved in the international market for 28 years. The FULONGMA brand sanitation equipment has been sold in Asia, Eastern Europe, America, Africa, and the Middle East, covering 23 countries and regions in the world. Set up multiple agency service points in Asia, Europe, Africa, and South America.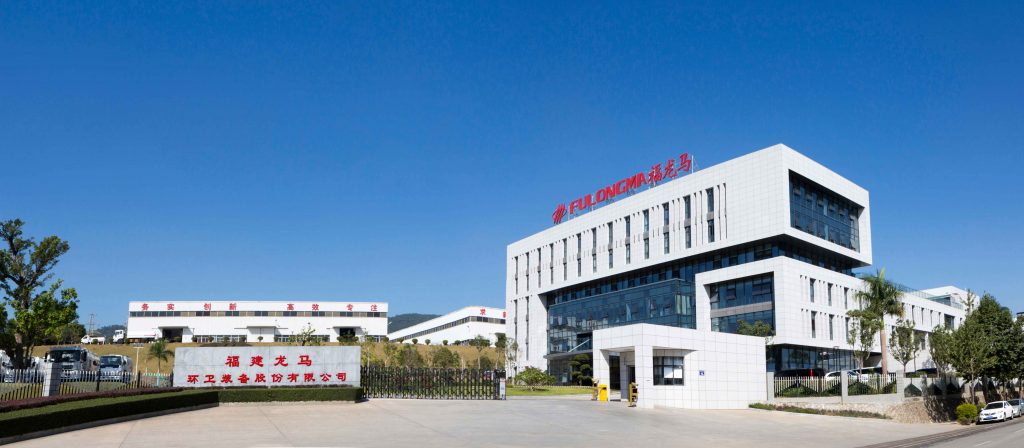 The two parties will further integrate the resource advantages of the two companies, carry out in-depth cooperation in the field of sanitation equipment, give full play to their strong technological research and development advantages, and jointly develop models suitable for overseas market needs. And use their respective sales network and marketing resources to provide beneficial assistance for the development of the markets and product sales of both parties, strengthen the core competitiveness of products, and further enhance the influence of Chinese brands in the world.