Beginning in 2022, Fulong Mazhike Property (Shanghai) Co., Ltd., a holding subsidiary of Fulongma Group Co., Ltd., officially signed a contract with Hengrui Medicine Shanghai Headquarters Building to join hands with leading pharmaceutical companies to create a smart property ecosystem.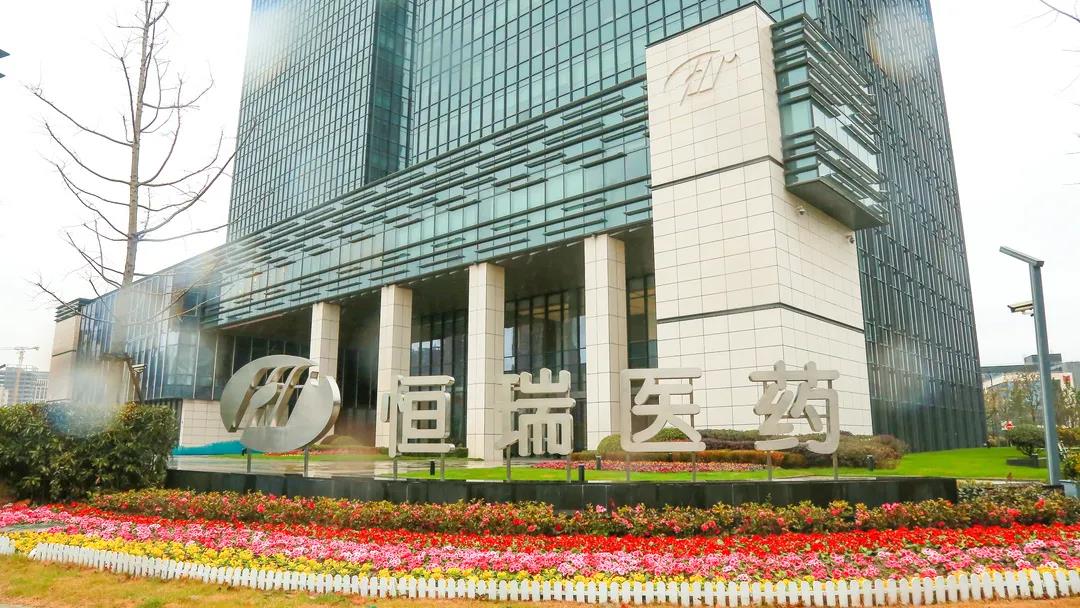 Hengrui Pharmaceutical Co., Ltd. was founded in 1970 and listed on the Shanghai Stock Exchange in 2000 with the stock code 600276. It is the largest research and production base for anti-tumor drugs and surgical drugs in China and the most innovative large-scale pharmaceutical company in China. one.
Hengrui Medicine Shanghai Headquarters Building is located in Zhangjiang Hi-Tech Park, Pudong, Shanghai, covering an area of ​​13,188 square meters and a total construction area of ​​51,334 square meters.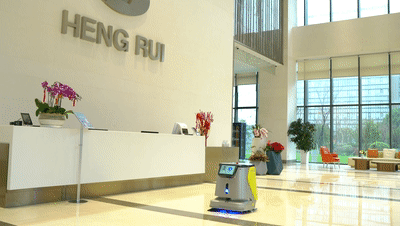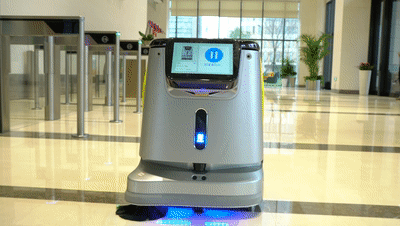 The investment in intelligent cleaning equipment such as unmanned washing machines has evolved from traditional "manual labor" to "human-machine collaboration", using scientific and technological means to improve work efficiency.
Fulongma is positioned as a super-headquarters service expert, combined with years of service experience in the property industry and the diversified business structure of listed companies, to customize exclusive services such as conference reception and concierge for the headquarters building project, so as to enhance the customer's brand value and service capabilities.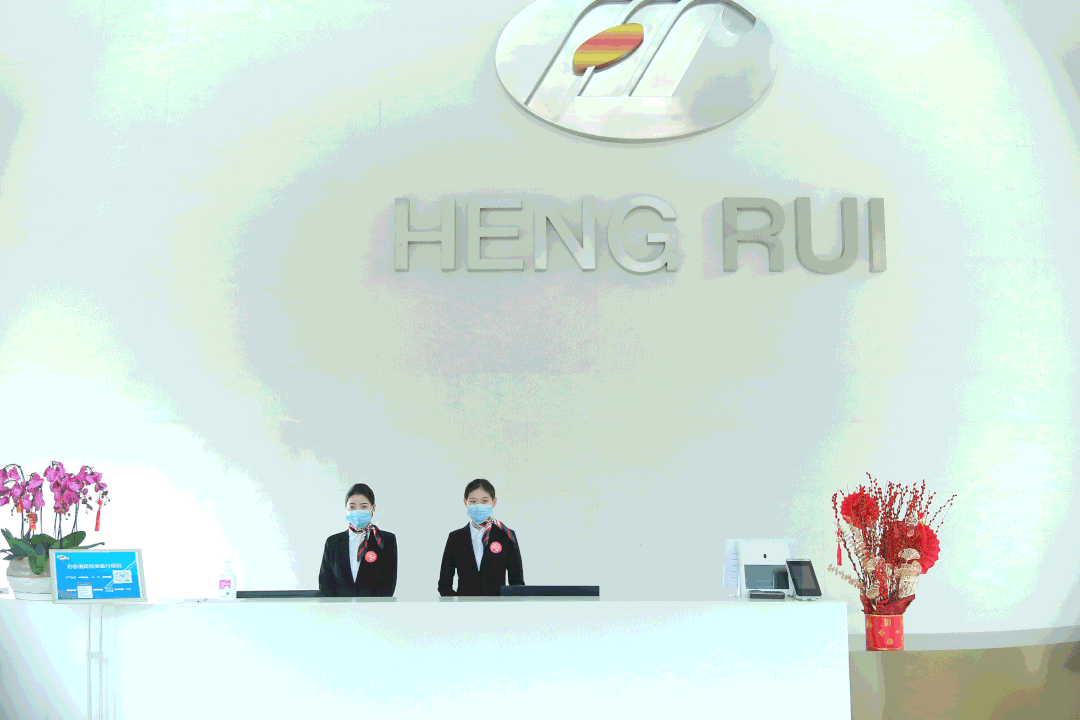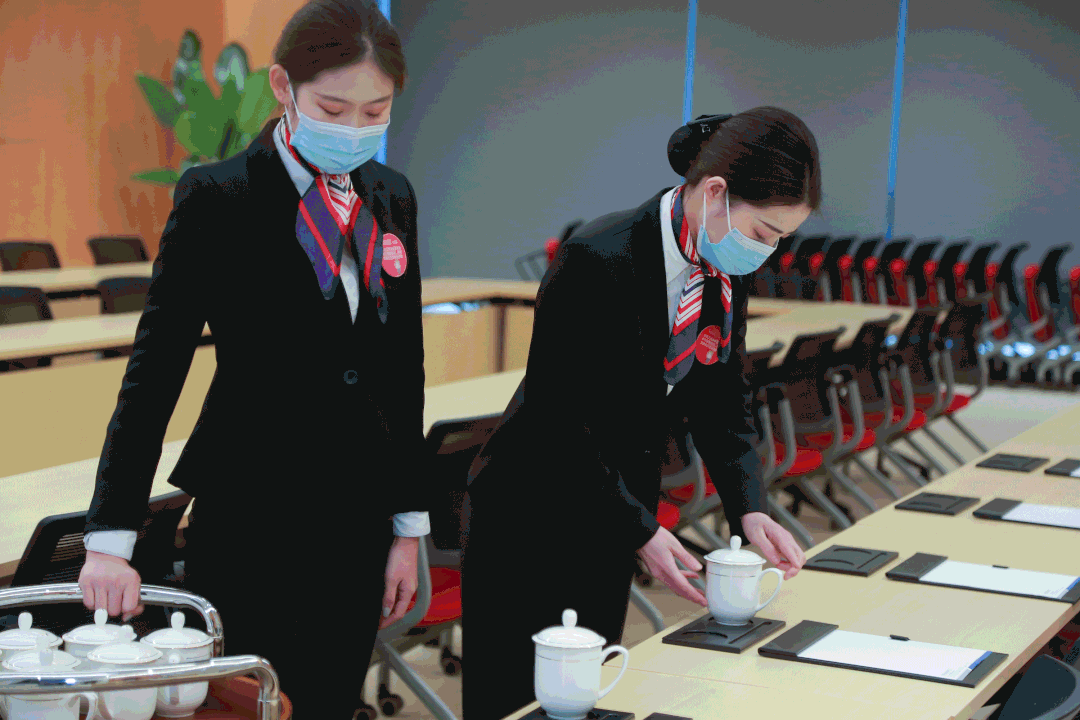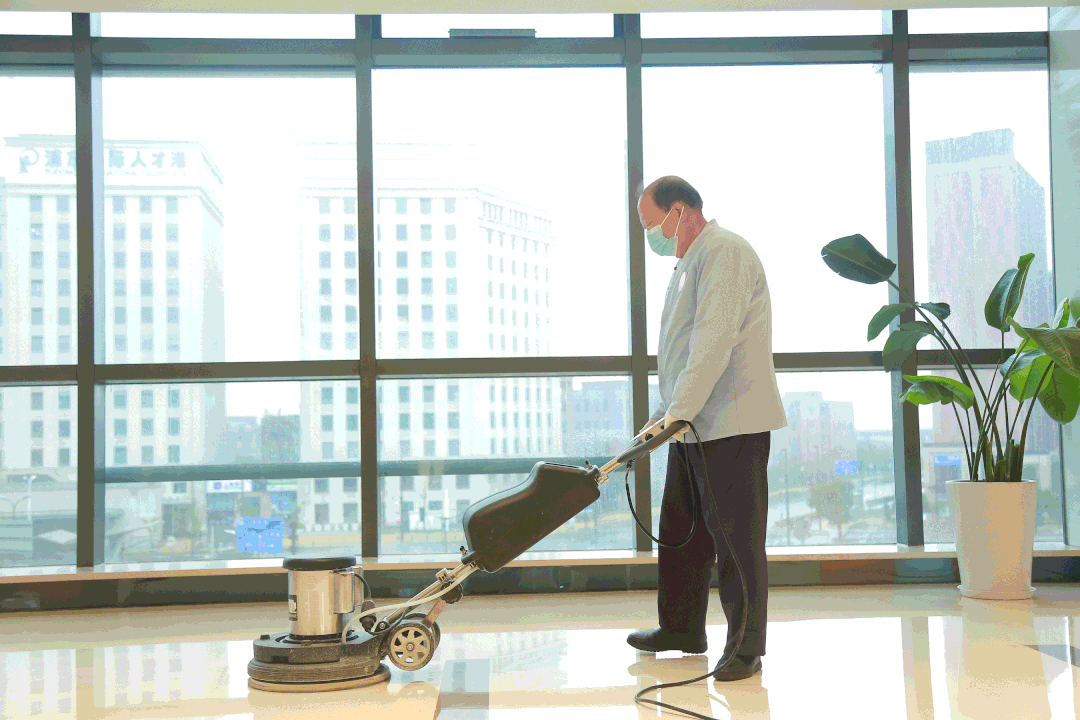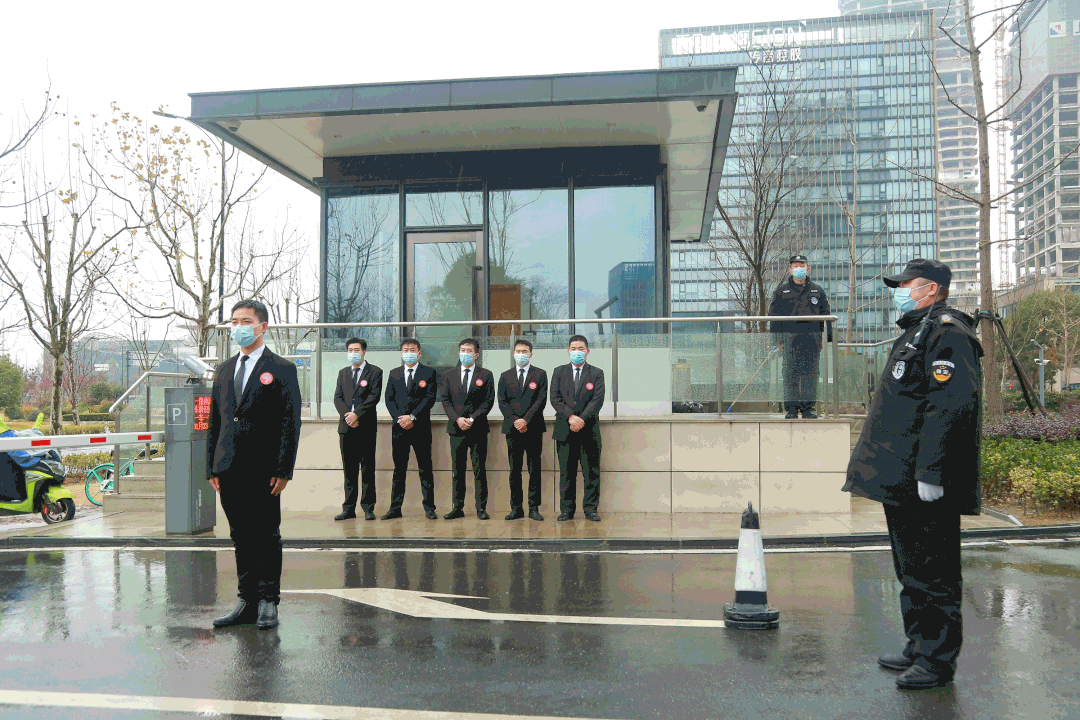 Fulongma Zhike Property (Shanghai) Co., Ltd. (referred to as Fulongma Wuke), a holding subsidiary of Fulongma Group Co., Ltd. (stock abbreviation: Fulongma, stock code: 603686), is the professional management of smart property ecology of Fulongma Group The main unit of the field.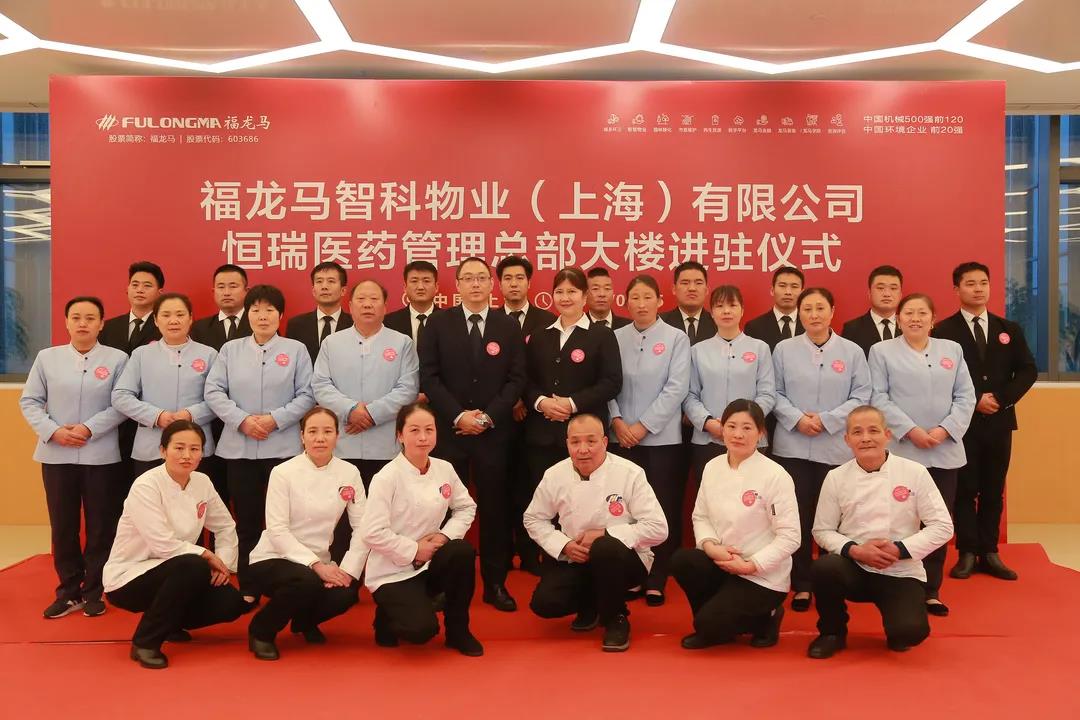 Relying on Fulongma Group's nearly 20 years of environmental service experience and a professional core team, the company is committed to building a smart property ecosystem and creating outstanding value for customers. The core business covers early intervention, property commission services, investment and consulting services, and property value-added services.
The company's main service formats include: complex industrial complex management (government and enterprise headquarters, industrial parks, cultural and sports centers, universities, etc.), business and writing complex management (commercial office buildings, shopping malls, etc.), medical complex management (including hospitals, convalescence centers, etc.) Wait).
Adhering to the mission of "inheriting the spirit of Longma and becoming a property expert", the company will build an intelligent and high-quality property service ecological chain through innovation-driven and technological empowerment.